Advice regulations need clean up | Insurance Business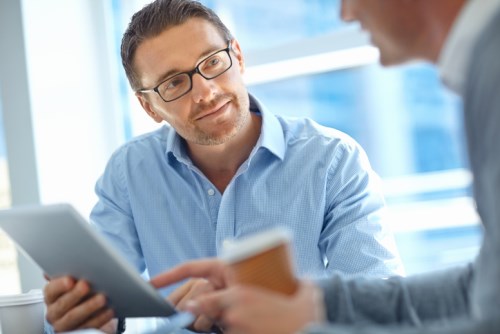 Regulations around general and personal advice need to be changed, a broker has said.
Currently, ASIC states that general financial advice does not take into account any personal objectives, financial situations or needs.
As the name suggests, personal advice does take into account the personal situations of clients, with ASIC stressing that it is important to talk with a "licensed adviser."
Robert Cooper, director of CPR Insurance Services, said that more needs to be done to ensure the differences between the two streams of advice are clear to clients.
"I would like the discrepancy about what is general advice or personal advice to be changed," Cooper told
Insurance Business.
Want the latest insurance industry news first? Sign up for our completely free newsletter service now.
"For the average consumer, they would not know if they are getting general advice only or not."
In the industry, the debate around advice continues to play out between brokers and direct competition.
Direct insurers are able to operate on a general advice model and expect insureds to research their own insurance needs and decide which product is best for them. More often than not, this does not happen.
While brokers do have to work to ensure that they are the first port of call for a client looking for insurance, changes to advice regulations would help consumers and limit underinsurance, Cooper believes.
In addition, he noted that, currently, the approach by direct insurers leaves a lot to be desired.
"Simply saying 'here is your cover in this 80 page booklet' and expecting them to read and understand it, to me, is a breach of a duty of care that is owed when providing insurance advice," Cooper continued.
Do you agree that advice regulations need to be changed? Let us know your thoughts by leaving a comment below.


Related stories:
Expert dishes ASIC advice
Australians unwilling to pay for risk advice - report