AFA Foundation reports significant milestone | Insurance Business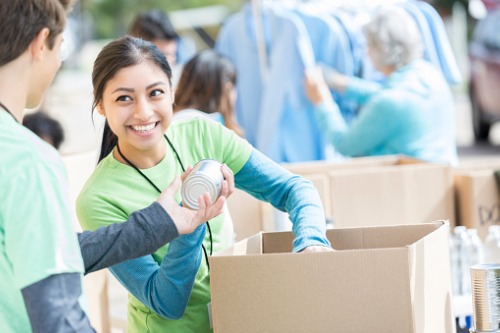 The Association of Financial Advisers (AFA) Foundation has reported a significant milestone in its mission of giving back to those in need while fostering respect for the financial advice profession.
Established in 2007, the AFA Foundation, chaired by Olivia Sarah-Le Lacheur, has so far raised $2 million for a range of charities across Australia.
The AFA charity arm supports organisations that provide ongoing, life-changing aid such as MS Research Australia, Lifeline, Little Heroes, and Make A Wish Foundation. It is also responsive to immediate needs, such as supporting Rural Aid to buy bales of hay and cows to help farmers hit by drought and floods, and donating to Lifeline's Community Recovery Program to support bushfire-affected Australians, Sarah-Le Lacheur said.
The AFA Foundation also supports local charities via its grants program, which offers AFA members the opportunity to nominate local charity partners that would benefit from a small donation. The 2020 grants program, which will offer grants between $2,000 and $5,000, is open until April 30.
Read more: AFA offers grants for local charities
AFA Foundation raises financial contributions from members through national events such as the AFA Roadshow and the annual AFA Conference, as well as through some local communities of practice education seminars and networking events.