MetLife and AFA team up to support women financial advisers | Insurance Business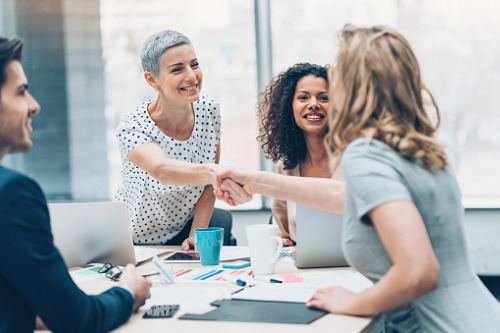 MetLife Australia, in partnership with the Association of Financial Advisers (AFA), has opened applications for its inaugural 2019 grant round.
The professional development grant offers up to 15 professional development packages, including a 2019 AFA Conference registration, attendance at AFA events including masterclasses, and ongoing events along with networking and support from MetLife Australia.
To qualify for MetLife Progress, applicants must identify as female, have up to five years' experience as a financial adviser, planner, or paraplanner as at June 24, not previously have attended an AFA Conference, and have or obtain AFA membership.
"The AFA has a long history of encouraging women in financial services, including the launch of the AFA Inspire community of practice in 2013, which connects and supports women in the profession," AFA CEO Philip Kewin said.
Read more: MetLife joins global coalition to advance diversity and inclusion
"We are big supporters of quality financial advice because we believe it enables people to lead better and more prosperous lives," said Matt Lippiatt, MetLife's head of retail sales. "We want financial planning to become the career of choice for high calibre women in Australia, so that the profession can attract and nurture more great talent. MetLife Progress is one of the practical ways we're supporting the growth of women in financial advice and helping them as they start out on a career long journey of learning."
The grant is just another way MetLife is supporting diversity. Just recently, it was announced as the first insurer to join the UN's Women's Global Innovation Coalition for Change – a coalition which aims to advance diversity and promote inclusion.
Applications close on July 12.