AFCA reports sharp increase in financial complaints | Insurance Business Australia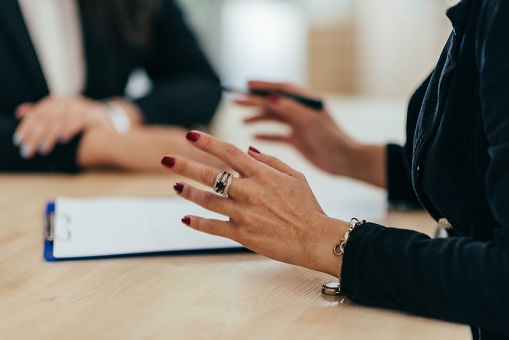 The Australian Financial Complaints Authority has reported that it received more than 13,000 phone enquiries and 6,522 complaints from consumers and small businesses in its first month of operations.
The new one-stop shop for financial complaints logged an average of 310 complaints per business day – a 47% increase in complaints received so far compared to the predecessor schemes it replaced on Nov. 1.
"This number of calls and complaints is on par with what we were expecting," said David Locke, CEO and chief ombudsman. "In fact, while we have only been operating for a month, 15% of the complaints we received in the month of November have already been finalised."
Majority of complaints have been about credit (45%), followed by general insurance (21%) and deposit taking (10%). A further 8% were about superannuation. Banks were the most complained-about provider type with 2,367 complaints, followed by general insurers (1,159 complaints) and credit providers (1,040 complaints).
Decisions made by financial firms, including issues relating to denial of insurance claims and responsible lending, were the most common reason complaints were lodged. This was followed by service issues, such as service quality, delays in claim handling, or delays in complaint handling.
Individual consumers lodged most complaints, while 460 complaints were from small businesses.
AFCA also noted that despite the high number of complaints it received in November, less than 6% were filed against AFCA's licensee members.

"Our streamlined processes and systems have dealt well with the level of calls and complaints received," Locke said. "Eighty percent of complaints have been lodged online, meaning consumers and small businesses have been able to access our service whenever and wherever they need it."

AFCA is currently investigating 84 definite systemic issues and four potential serious contraventions and other breaches.
"Systemic issues are identified in a complaint or several complaints and have an effect on people beyond the parties to a complaint," Locke said. "Because of this, we take our responsibility to identify and investigate systemic issues very seriously. Financial firms should be in no doubt that we will be referring and reporting these to the appropriate regulator."