AFCA reveals number of complaints from small businesses against financial service providers | Insurance Business Australia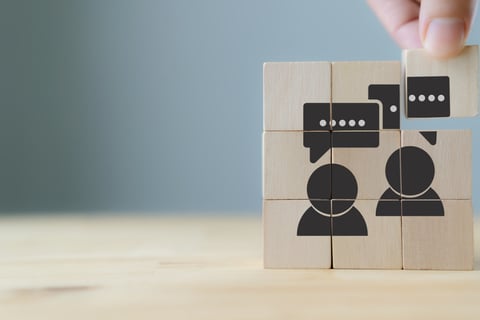 The Australian Financial Complaints Authority (AFCA) received over 3,000 complaints from small businesses against their financial service providers in 2021-2022 (FY21-22).
For FY21-22, the AFCA received a total of 72,358 complaints from Australians against their insurers, super funds, banks, investment firms, and financial advisers. Among the largest financial firms involved in the complaints, the top four insurers accounted for approximately 9,400 complaints, up 19% from the previous financial year.
In a recent report focusing on small businesses, AFCA received 3,490 complaints from small businesses against their financial service providers for FY21-22, down 3% from the number of complaints in the previous financial year. Among them, around 13% revolved around financial difficulty, a dramatic decrease from 19% in the previous financial year.
Read more: AFCA swoops for ACCC Deputy Chair as new board member
AFCA lead ombudsman for small business Suanne Russell said the decrease in hardship complaints for the latest financial year reflects the banking sector's efforts to support customers in difficulty.
"A further fall in financial difficulty complaints involving small business would be welcomed by everyone, but we are concerned we may see an increase given the end of COVID government support and the current economic environment," Russell added. "Higher interest rates may also make that a challenge in the current year, but we hope lenders will continue to step up. AFCA will closely monitor the impact of higher rates in complaints from customers in the small business sector."
Russell said more than a third (36%) of small businesses' complaints escalated to AFCA were resolved at the earliest stage of their process.
"AFCA welcomes early resolution at this stage – as long as the outcome is fair for both parties – because it takes away uncertainty for small businesses," she said.
Meanwhile, nearly half (47%) of small businesses' complaints were resolved within 60 days of being lodged with AFCA. However, more complex cases took an average of 112 days (three and a half months) to close. Additionally, only over 10% of small business complaints progressed to a formal decision in FY21-22.
AFCA has now helped small business complainants secure nearly $80 million in compensation and refunds since starting operation on November 1, 2018. It has registered more than 14,800 complaints from small businesses in that time.