AFCA swoops for ACCC Deputy Chair as new board member | Insurance Business Australia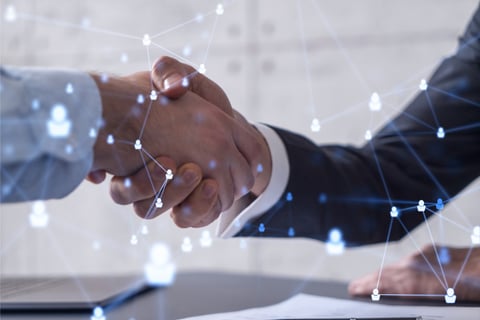 Outgoing Australian Competition and Consumer Commission (ACCC) Deputy Chair Delia Rickard will join the Australian Financial Complaints Authority (AFCA) board for three years, effective August 1, 2022.
Rickard, the ACCC's deputy chair since June 2012, has extensive public service experience and a passion for consumer protection. She has worked in various senior roles, primarily at ACCC and the Australian Securities and Investments Commission (ASIC). She is also an associate member of the Australian Communications and Media Authority, a trustee of the Jan Pentland Foundation, and the chair of Good Shepherd's Advisory Committee on Financial Inclusion Action Plans.
Rickard has received recognition over the years, earning the Public Service Medal in 2011 for her contribution to consumer protection and financial services and the Society of Consumer Affairs Professionals Lifetime Achievement Award. Most recently, she was the inaugural winner of the Law Council of Australia's Consumer Rights Award.
Read more: Insurance Council responds to AFCA complaints surge
AFCA Independent Chair Professor John Pollaers OAM commented that AFCA will benefit from Rickard's insight into financial inclusions as it seeks to ensure all Australians have access to its ombuds service.
"Ms Rickard brings to the board a wide range of skills from a distinguished public service career in consumer policy. She has a deep understanding of the current and emerging challenges facing consumers and financial firms," Pollaers said. "[Her] deep knowledge and expertise in the consumer space will ensure AFCA continues to deliver against these goals and keeps an essential focus on ensuring consumer accessibility and inclusion."
Commenting on her new role, Rickard said: "AFCA plays a vital role in protecting consumers and helping the financial services sector deliver the best possible service to its customers. I look forward to contributing to an organisation with such a strong sense of purpose, one that is having a real impact on consumers and the financial services sector."