AFCA rules get ASIC's nod of approval | Insurance Business Australia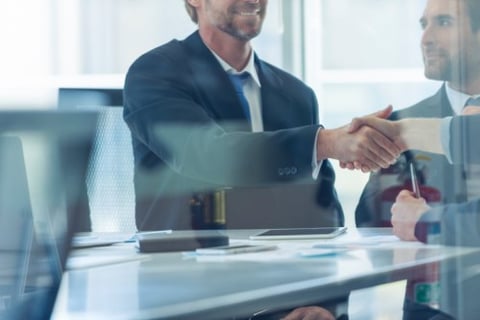 The Australian Securities and Investments Commission (ASIC) has approved the Australian Financial Complaints Authority (AFCA) Complaint Resolution Scheme Rules and the Terms of Reference of the AFCA Independent Assessor (IA) as the new EDR scheme nears commencement.
The new one-stop-shop for financial complaints will replace the three existing schemes, the Financial Ombudsman Service (FOS), the Credit and Investments Ombudsman (CIO) and the Superannuation Complaints Tribunal (SCT), starting November 01.
"The approval of the AFCA Rules and the IA terms of reference follow a period of public consultation and feedback, and both AFCA and ASIC appreciate the timely contributions from industry and consumer representatives to that process," said Peter Kell, ASIC deputy chair. "Further material changes to the AFCA scheme will also need to be approved by ASIC."
The corporate watchdog reminds financial firms that deal with retail clients to join the AFCA scheme by September 21.