AFS licensees urged to meet financial reporting obligations on time – or else | Insurance Business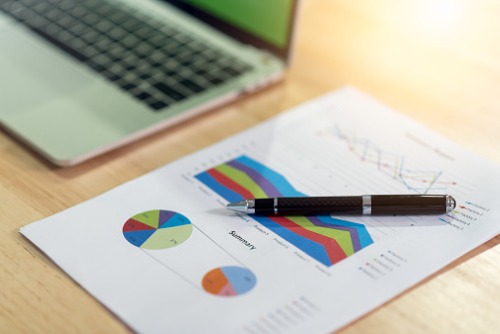 All Australian Financial Services (AFS) licensees have been urged to lodge their annual financial statements and auditor reports by Oct. 31 – or risk regulatory consequences, the Australian Securities and Investments Commission (ASIC) has warned.
ASIC said body-corporate AFS licensees that are not disclosing entities and have a financial year ending June 30 should lodge their financial accounts by Oct. 31, while limited AFS licensees that do not deal with client money must lodge an annual compliance certificate along with a profit and loss statement and a balance sheet each financial year, also by Oct. 31.
"Timely lodgement of financial statements and auditor reports with ASIC demonstrates an AFS licensee's capacity to comply with financial services laws," said Sean Hughes, ASIC commissioner. "Yet, we have observed a high rate of non-compliance – a number of licensees seem to be waiting for reminders from ASIC to adhere to this ongoing legal requirement. ASIC considers this an indicator of a poor compliance culture. We expect AFS licensees to have adequate policies and procedures in place to ensure they are able to meet their financial reporting obligations. ASIC is continuing to pursue AFS licensees who don't comply and where appropriate, we will consider taking action to suspend or cancel a licence."
ASIC has previously contacted a number of AFS licensees that have not met their annual financial reporting requirements and where appropriate, taken action to ensure compliance with the law. Since October 2016, ASIC has suspended nine AFS licences and cancelled 22 AFS licences for failing to lodge their annual financial statements and auditor reports.