ASIC consults on its proposed use of product-intervention power | Insurance Business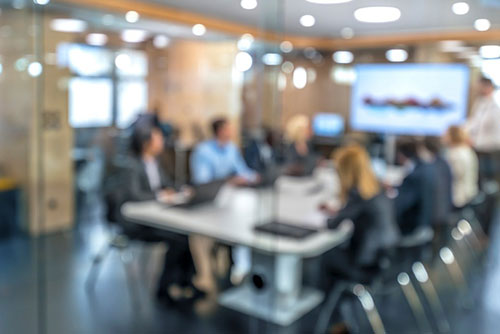 The Australian Securities and Investments Commission (ASIC) is seeking public input on its proposed use of product-intervention power to reform the sale of add-on financial products by car yards.
Read more: ASIC threatens to take action over systemic failings and misconduct in the CCI market
The new ASIC power allows the corporate regulator to intervene and take temporary action where financial and credit products have resulted in or are likely to result in significant consumer detriment. The range of temporary actions include banning a product or product feature, imposing sale restrictions, and amending product information or choice architecture.
ASIC is consulting on the proposed introduction of a deferred sales model to the sales of add-on insurance products and warranties by car yards; additional requirements such as the use of "knock-out" questions to prohibit sales where the product has low or no value and the banning of the sale of warranties that provide low levels of cover; as well as the monitoring of the impact of ASIC intervention orders.
"There has been a history of unfair conduct and poor results for consumers in the add-on insurance market," said Sean Hughes, ASIC commissioner. "We have seen policies sold to consumers when they have been ineligible to claim under them. ASIC has secured over $130 million in refunds to compensate consumers for their losses from these practices. As well as compensation for past conduct we are proposing changes to improve consumer outcomes in the future. We welcome submissions from all interested parties."
Submissions will be accepted until Nov. 12.