Agile's new A&H products now available on online trading platform | Insurance Business Australia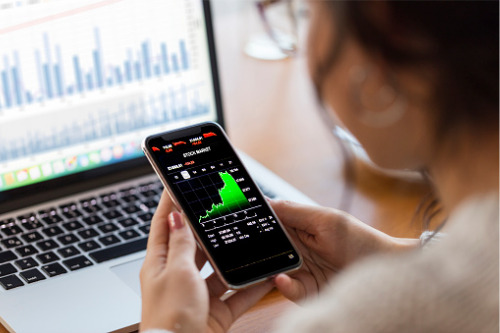 Lloyd's coverholder Agile Underwriting (Agile) has announced that its two new accident & health (A&H) policies are now available on its online trading platform "Powered by Agile."
Last month, Agile launched two A&H products, "Individual Personal Accident & Sickness" and "Bill Cover," as part of its plan to expand its online trading platform. Both products were designed to help Agile's broker partners address their customers' needs while reducing friction costs.
Adam Bohacek, the head of A&H at Agile Underwriting, said moving both products to Powered by Agile meant brokers could save time by avoiding manual transactions.
"The platform automates simple, transactional business, empowering brokers to quote and bind business under $3,000 in two minutes. It's straight-through, frictionless processing, so brokers can focus on providing advice for more complex risks," Bohacek said.
Read more: AGILE expands online trading platform with new accident & health products
Bill Cover pays a fixed monthly benefit, or the total of a policyholder's monthly bills (whichever is less), for up to 24 months if the claimant cannot work due to injury or sickness.
Clients can purchase Bill Cover alone or as an adjunct to an Individual Personal Accident & Sickness policy. It can also help pay business and general living expenses, such as mortgages, rent, utilities, and gym memberships.
"Most workers' compensation and accident and sickness policies reimburse claimants only up to 85% of their regular income, and that 15% income reduction can make life difficult when you're sick or injured and can't work," Bohacek said.
"Bill Cover is particularly beneficial for sole traders who don't have access to workers' compensation. All we require is a medical certificate for the injury or illness and evidence of regular bills."
Bill Cover can be extended to cover couples. It is also available for groups for organisations to purchase as a value-add employee benefit.
Bohacek, along with Agile CEO Robin Barham and co-founder Ben Webster, will conduct a broker webinar on August 24, 2021, "Understanding A&H at Agile." The webinar aims to give brokers more details on the broad array of A&H policies available, including Bill Cover and Individual Personal Accident & Sickness. CPD points are available for participating brokers.