AI a threat to insurance intermediaries: global body | Insurance Business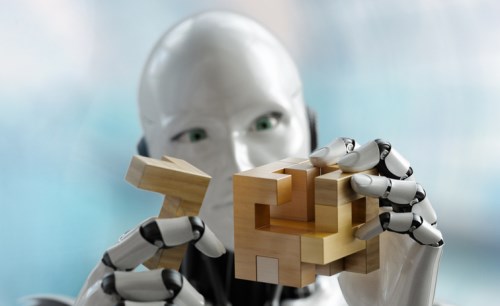 With the continued blurring of lines with insurers/brokers and the use of artificial intelligence in financial services, needless to say the industry should be wary of the risks as they exist, along with the potential benefits.
Among the threats, according to the Financial Stability Board (FSB), is the possible rise of third-party dependencies – and what this could bring about. We could be setting ourselves up to rely on players that are not bound by regulations. The FSB also noted the lack of interpretability or auditability of machine learning methods, thus posing a risk at a macro level.
Search and compare product listings for Cyber Insurance from specialty market providers here
While positive outcomes include more efficient processing of information and increased supervisory effectiveness, there could also be unintended – and perhaps even negative – consequences, particularly in the case of opaque models. The FSB recommends monitoring the benefits and risks amid growing adoption.
"As with any new product or service, it will be important to assess uses of AI and machine learning in view of their risks, including adherence to relevant protocols on data privacy, conduct risks, and cybersecurity," said the FSB. "Adequate testing and 'training' of tools with unbiased data and feedback mechanisms is important to ensure applications do what they are intended to do."
In the insurance industry, for instance, the FSB cited how AI and machine learning applications can substantially augment certain functions such as underwriting and claims processing.
"These applications can learn from training sets of past claims to highlight key considerations for human decision-makers," it noted.
"Machine learning techniques can be used to determine repair costs and automatically categorise the severity of vehicle accident damage," read the report by FSB. "In addition, AI may help reduce claims processing times and operational costs."
It added: "Insurance companies are also exploring how AI and machine learning and remote sensors (connected through the 'internet of things') can detect, and in some cases prevent, insurable incidents before they occur, such as chemical spills or car accidents."
However, according to the international body, while there is the potential to produce more accurate pricing and risk assessment for insurers, consumer protection concerns may also arise with the use of machine learning.
"Overall, AI and machine learning applications show substantial promise if their specific risks are properly managed," said the FSB.
Related stories:
Suncorp promises AI won't impact jobs
Robots taking insurance jobs – something to worry about?