Suncorp promises AI won't impact jobs | Insurance Business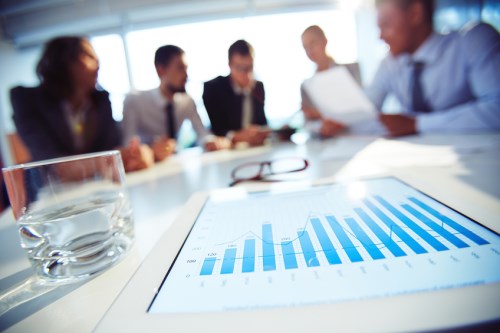 Suncorp
has promised employees their jobs are safe after it announced the successful integration of artificial intelligence into its online claims process.
"This technology will not lead to reduced staff numbers," a spokesperson for the firm told Insurance Business. "[It] will make our processes more efficient and free up our claims consultants to focus more time on complex scenarios and customer service."
Search and compare insurance product listings for Technology from specialty market providers here
The company confirmed yesterday that it had introduced IBM Watson technology to its motor claims process, leveraging the platform's Natural Language Classifier to analyse customer descriptions of motor vehicle accidents.
The technology is able to decode colloquialisms and Australian slang to help the organisation understand the individual circumstances of a claim and confidently determine liability.
"This technology augments our claim consultant's knowledge and expertise, providing data-driven insights and instilling greater confidence in our liability decisions," said insurance CEO Gary Dransfield. "It has also helped us speed the process for our customers, while improving their experience at a time that's often very stressful."
While the new digital solution can fast-track simple claims, such as single-vehicle incidents with detailed descriptions, more complicated claims are passed on to a consultant.
"It also allows our consultants to concentrate on customer interactions where their expertise and experience is needed most," said the Suncorp spokesperson.
"It's worth remembering that the full spectrum of claims is still far too complex for a totally automated solution," they continued. "We don't intend for this technology to handle all claims and processes. Our goal is to ensure we are offering our customers the best possible service via their preferred channel. Some customers prefer to lodge their claim online, so we've taken steps to ensure this process is as seamless as possible."
The technology roll-out comes following months of rigorous testing in which Watson was trained using nearly 15,000 de-personalised claim scenarios.
"We've had more than six months of system testing and, in this time, we developed a comprehensive set of business rules and refined the system," said the Suncorp spokesperson. "These have resulted in near-perfect assessments."
Related stories:
How insurtech will change the insurance industry
Why brokers shouldn't fear bots