AIA rolls out crisis extension cover | Insurance Business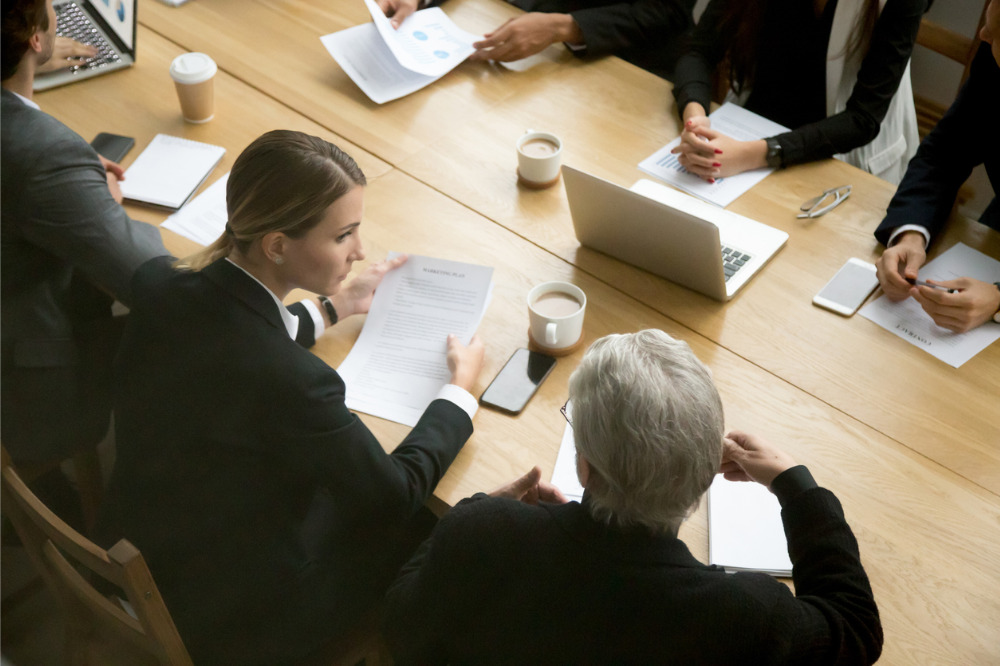 AIA Australia has launched crisis extension cover to provide access to a greater level of protection over a longer period – but at a lower cost.
AIA designed crisis extension to complement its priority protection crisis recovery insurance, which pays a lump sum when someone is diagnosed with a specified crisis event, such as cancer, stroke, or heart attack.
Now, crisis extension provides long-term cover for more serious events that generally require additional care and financial support. It must be taken out with crisis recovery but is treated independently. Customers can also tailor the sums insured for each type of cover.
"Crisis recovery is extremely valuable for easing the financial burden of an unexpected health issue and providing peace of mind during recovery. However, where an issue is detected early, this payment may not be sufficient if someone's condition later progresses or worsens," said Ben Walsh, the chief life insurance officer at AIA Australia.
"This is where crisis extension can assist, to provide long-term additional cover when it is most needed, at a lower premium. This ensures people have a flexible and tailored cover for major health events that may occur during their lifetime."
"We hope that this flexibility will allow financial advisers and their clients to vary the mix between crisis recovery and crisis extension to ensure the protection and cost suits each person's specific needs. It's all part of AIA's purpose of making a difference in people's lives," Walsh concluded.