AIA Vitality partners with AFL veteran to launch wellbeing podcast | Insurance Business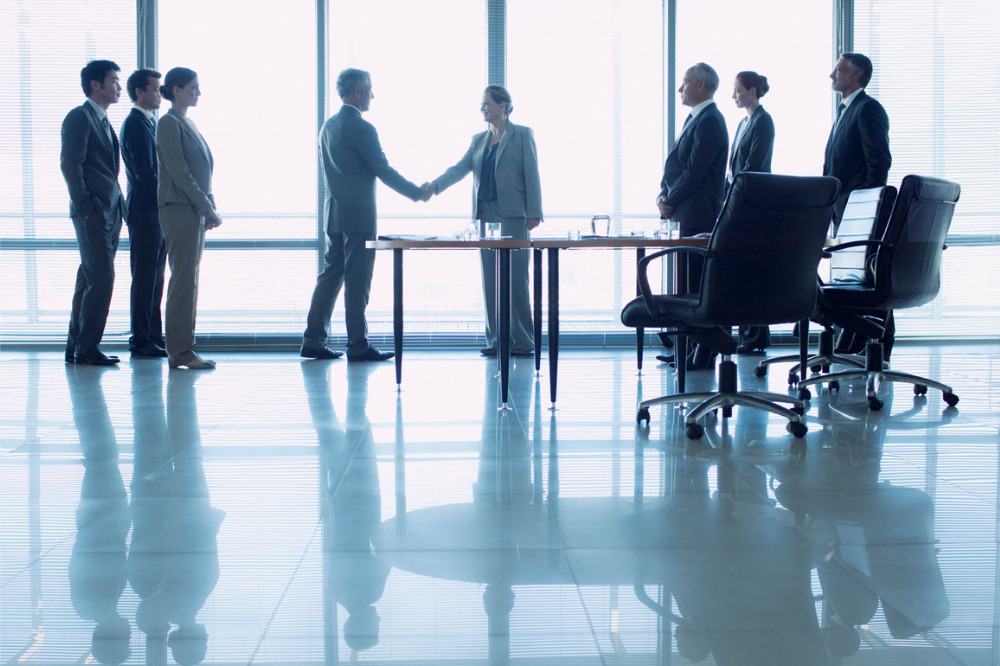 AIA Vitality has joined forces with AFL veteran and Puka Up founder Wayne Schwass to launch the new season of the Puka Up weekly podcast to help listeners improve their wellbeing.
Schwass understands the challenges of managing depression and other mental health problems as he struggled with mental health conditions for the majority of his career. In the podcast, he will talk to experts and opinion leaders about practical tools and strategies Australians can use to improve their wellbeing, including sleep, resilience, positive psychology, vulnerability, and physical wellbeing.
"Wellbeing applies to 100% of the Australian population, and having authentic and genuine conversations around mental health and emotional wellbeing – especially at a time when we have all been going through a period of such momentous change – helps to normalise a topic that shouldn't be taboo," Schwass said.
The podcast will go live on October 08 ahead of World Mental Health Day on October 10. It includes 20 episodes, which will be available on the channels of both organisations.
Damien Mu, the chief executive officer of AIA Australia and New Zealand, said the partnership aligns with both organisations' goal to help people live healthier lives and normalise the conversation around mental health and wellbeing.
"As an insurer, we have seen claims for mental health conditions increase each year, which is a major concern for Australia. We want to do whatever we can to help improve people's mental health earlier," Mu said.
"Our science-backed health and wellbeing programme AIA Vitality helps people to understand and improve their health over time through making small changes every day towards the dream of helping people live healthier, longer, better lives, so a partnership with Puka Up was a natural alignment for AIA Vitality."