AIA welcomes report on disability cover's sustainability | Insurance Business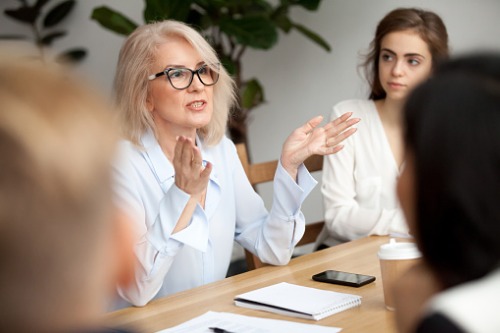 AIA Australia has issued a statement welcoming the report by an Actuaries Institute taskforce on the sustainability of disability income insurance, calling it "important and necessary."
The report was followed by APRA's final sustainability measures and expectations of insurers, which AIA Australia said it supports and will be incorporating into its operations
"We commend Ian Laughlin and the Actuaries Institute taskforce members for the significant effort that has been made to address the challenges within the disability income insurance ecosystem, and the need for broad structural change," said AIA Australia CEO and managing director Damien Mu. "We were pleased that a number of AIA's people took part in this work in their professional capacity.
The executive said that the taskforce's recommendation has shown that the issues inherent in disability income insurance are broader than simply product design, and that the entire industry has a role to play in ensuring customers get the appropriate cover.
"Life insurance is a community good, and we are committed to ensuring the sustainability of our products, in the best interests of our customers and the broader community," he said.
According to AIA Australia, it began taking action in 2019, in response to APRA's original regulatory intervention. This programme, the company said, is already addressing many of the actions recommended by the taskforce, including active participation of the board in disability income insurance, and will now incorporate any changes to APRA's expectations.
Mu said that the insurer will be launching a new and sustainable disability insurance product in the coming months.