AIG claims study reveals broker target market | Insurance Business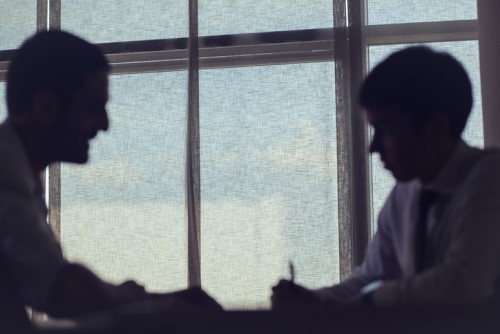 Claims are rising in the M&A insurance market with average payouts hitting US$20 million, according to new research from
AIG
.
The international insurer studied its representation and warranty (R&W) claims and found that 47% of claims came in between US$100,000 and US$1 million, while 23% of M&A activity over US$1 billion resulted in an insurance claim.
"We are paying sizeable claims, sometimes writing eight-figure checks in different geographies," Mary Duffy, global head of M&A insurance at AIG said.
"The bigger and more complicated a deal is, the more likely there is an unknown liability lingering."
With M&A activity increasing both on a small and large scale, AIG's study highlights the importance of insurance no matter the deal.
Looking at approximately 300 claims between 2011 and 2015, the study found that 18% of all global R&W policies written by AIG resulted in a claim.
Want the latest insurance industry news first? Sign up for our completely free newsletter service now.
With M&A insurance having long-tail claims potential of up to seven years, there was a seven point jump in claims count for policies written between 2011 and 2014.The report also revealed that 27% of claims are reported within the first six months of a deal with the majority of claims made six to 18 months in.
The most common breach found related to financial statements (20%), with compliance with laws (15%) and discrepancies in a company's contracts (14%) rounding out the podium.
"A maturing market mixed with pressure to execute transactions quickly could be a leading factor behind the increase in frequency," said Michael Turnbull, Americas M&A manager at AIG.
"At the same time, we're seeing claims across the board in terms of severity, which means that the product is responding to a host of different situations."
Related stories:
Willis Towers Watson lifts off cyber product for global airlines
Claims spike in employment practices liability market