Claims spike in employment practices liability market | Insurance Business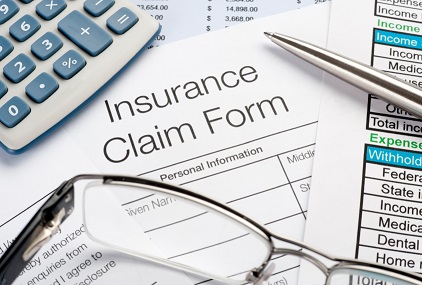 Brokers have been urged to discuss employment practices liability insurance with their clients as claims numbers and costs spiral upwards.
Speaking at the annual Steadfast Convention in Sydney yesterday, Jason Kelly, head of liabilities and financial lines for Greater China, Australasia and Korea at
AIG
, told attendees that all industries are at risk from employment liabilities.
"Employment practices claims are increasing and we are seeing that in every single geography across the globe," Kelly said, adding that claims are also becoming more expensive across the globe.
"When you are talking to your clients, I can't tell you enough – you must bring them some specifics on the things you can do and the things that you should or should not say."
At AIG, Kelly said the firm had seen a 35% increase in claims numbers since 2011 and numbers are trending in the wrong direction.
The firm has seen 21 claims settled for more than $250,000 and while the management liability market remains soft, its importance for clients is still paramount.
"If you have a client and they have an employment practices claim, you should think it is going to cost you at least $20,000 and the odds are it is going to cost you more," Kelly continued.
Kelly noted that in three to five years this figure could reach $50,000, and in six to ten years the average may well be set at $100,000.
Want the latest insurance industry news first? Sign up for our completely free newsletter service now.
While mitigation of employment practices liability is difficult, Kelly noted that brokers can offer their clients several key areas of advice.
Clients should look to engage with good outside counsel, implement staff training and ensure that this training is up-to-date. They should also identify any problem staff members early and have an ongoing dialogue with them to ensure compliance.
Related stories:
Underwriter research reveals management liability, D&O gap
Gilchrist Connell's EPL/ML national head promoted to principal