AIG introduces new high-net-worth syndicate at Lloyd's | Insurance Business Australia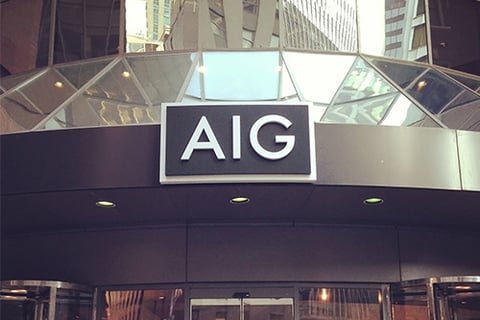 American International Group (AIG) has announced a proposal to launch a new Lloyd's syndicate serving the specialist USW high-net-worth market. The syndicate will start writing business January 01 and is projected to write up to US$1 billion in gross written premiums.
Syndicate 2019 will be managed by Talbot Underwriting Limited, a managing agency acquired by Lloyd's last year. The syndicate has undergone the normal scrutiny Lloyd's applies to potential new entrants to the market, and has benefited from some of the framework improvements being piloted as part of the Future at Lloyd's Blueprint One, according to AIG. Those improvements include a streamlined initial application-to-approval process of around four months.
Syndicate 2019 will enable AIG Private Client Group's clients to benefit from additional products provided through the Lloyd's market. It also represents significant new business for the market, AIG said.
"AIG's industry-recognised Private Client Group and its differentiated distribution network are highly compatible with Lloyd's blueprint for innovation and sustained growth," said Peter Zaffino, CEO of general insurance and global chief operating officer for AIG. "We look forward to working closely with Lloyd's to bring Syndicate 2019 to market, and to delivering enhanced differentiation and value to the US high-net-worth customer base."
"AIG Private Client Group is regarded as one of the flagship high-net-worth portfolios in the US, providing a bespoke underwriting and service proposition for its customers," said John Neal, CEO of Lloyd's. "We are delighted that AIG has made the strategic decision to partner with the Lloyd's market to bring specialty niche business which wouldn't otherwise naturally find its way into Lloyd's. Syndicate 2019 is a significant endorsement of the Future at Lloyd's and represents strong support for our vision to build the most advanced insurance marketplace in the world."