Airtasker introduces accident insurance for casual workers | Insurance Business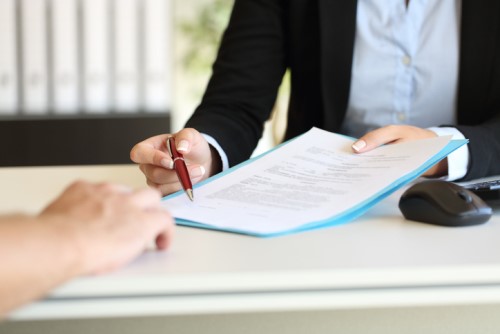 A new insurance offering has been rolled out by an online and mobile job marketplace in response to growing calls to regulate safety and minimum worker conditions. But along with the new cover comes a higher maximum commission for the platform's 1.9 million casual job workers and posters.
Sydney-based Airtasker already provides opt-in income protection insurance via ROOBYX, allowing its contractors to pay about 1% of their profits for two years' protection; plus third-party liability insurance on behalf of its contractors.
But starting this month, Airtasker will also be providing up to $100,000 cover for casual workers who are killed, permanently injured, or break bones while completing a task through its platform, or travelling to or from the task's location, Australian Financial Review reported.
The cover, underwritten by Lloyd's and designed by ROOBYX, comes with no direct charge. However, the same day the cover was launched, Airtasker also introduced a new fee schedule, which will see the job marketplace's commission increase from a flat 15% (including GST) to as high as 22%. Conversely, the new structure could mean repeat transactions and high-value jobs will see up to a 4% drop in commissions.
Existing contractors can stick with the old flat fee until September.
Tim Fung, Airtasker chief executive, said both changes were aimed at "growing the pie" for the Airtasker community, rather than the start-up's share of it.
"We want to address all the problems that come with this new type of working, because our business depends on our contractors having a fair and rewarding experience," Fung told AFR.
Related stories: