Allianz announces support for Australian Steelers | Insurance Business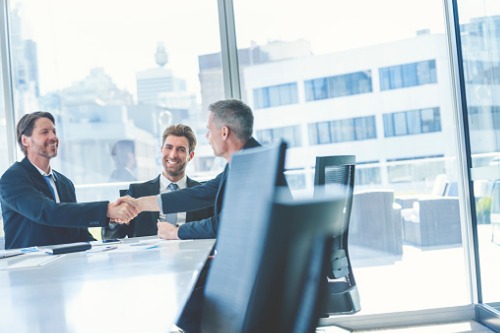 Allianz Australia has expanded its seven-year partnership with the Australian Paralympic Committee (APC) through its support for the wheelchair rugby team Australian Steelers.
Allianz's support will help APC deliver training programs and facilities, medical equipment, marketing, and travel needs in the lead up to the 2018 Wheelchair Rugby World Championships, which will see the Steelers compete with 11 other countries from Aug. 5-10 at Sydney Olympic Park.
Charis Martin-Ross, Allianz Australia diversity and inclusion manager, said the Steelers partnership demonstrates Allianz's commitment to diversity and inclusion.
"The Steelers are great role models for all Australians and Allianz is proud to invest in partnerships that reflect inclusivity, inspiration, and innovation," Martin-Ross said. "All of the players have overcome huge adversity in their lives and are now tackling one of the toughest sports in the world – and becoming the world champions in the process. The team is incredibly generous with their time in helping inspire other Australians with disabilities, especially in their early days in hospital. We're proud to support them and wish them all the success at the upcoming Wheelchair Rugby World Championships."
"We are very proud of our enduring relationship with Allianz and we are excited about what the next phase of our partnership can deliver for Australian wheelchair rugby," said Lynne Anderson, APC chief executive officer. "As custodians of the Australian Steelers, we know that their stories resonate with Australian audiences and we are delighted that this announcement will provide a real boost just in time for this year's World Championships and the Tokyo Paralympic Games 2020."
Related stories:
Allianz issues warning to Australians travelling to Russia
Allianz secures deal with UniCredit