Allianz secures deal with UniCredit | Insurance Business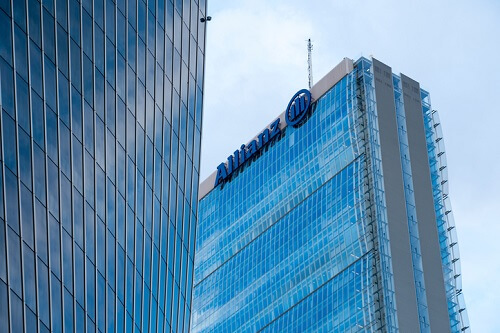 Allianz Group is taking the bancassurance route to tap the Central and Eastern Europe (CEE) region.
Under a long-term cooperation agreement between Allianz and UniCredit, the global bank has partnered exclusively with the major insurer to provide customers in Bulgaria, Croatia, the Czech Republic, Hungary, Romania, Slovenia, and Slovakia access to life and non-life insurance.
With insurance penetration rates in the CEE region not measuring up to those in Western Europe, Allianz will leverage UniCredit's strong banking franchise to boost expansion in growing markets. The latter, with its extensive branch network and digital platforms, will make Allianz's insurance solutions and know-how easily available to bank customers.
"This partnership will enhance UniCredit's offer by delivering a full range of life and non-life insurance products, as well as outstanding services to our individual and small business clients leveraging on our leading position in the region, as well as on Allianz's recognised brand and capabilities," commented Carlo Vivaldi, head of CEE division at UniCredit.
The bancassurance deal will be gradually implemented from the second half of 2018.
"UniCredit customers will benefit from our extensive expertise as demand rises for life, health, property and casualty insurance in CEE," said Allianz SE regional chief executive CEE Petros Papanikolaou, who cited the two parties' shared commitment to continue growing in the region.
Papanikolaou added: "We are pleased that UniCredit has chosen Allianz as the best solution provider for their customers, and we view this partnership as confirmation of our successful strategy in CEE."
Related stories:
Allianz makes move for Africa Re stake
Allianz makes major swoop for Moneyfarm