Allianz Australia backs Australian parasport in new deal | Insurance Business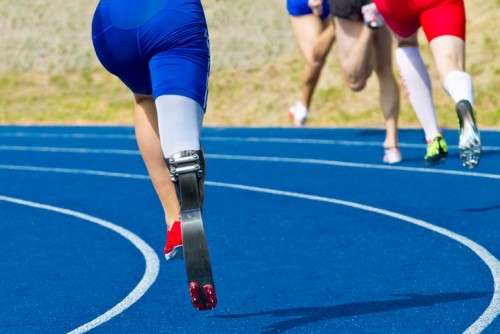 Allianz Australia, recently recognised as an Employer Choice for Gender Equality for the ninth year in a row, has teamed up with Gold Coast 2018 Commonwealth Games (GC2018), the Australian Commonwealth Games team, and the Australian Paralympic Committee (APC) to champion inclusion and diversity in Australia.
Richard Feledy, Allianz managing director, said Allianz is "proud to invest in partnerships which reflect inspiration and innovation" and support Australian athletes as they compete on home soil from April 4 to 15.
"Two of these incredible athletes are Allianz ambassadors, Madison de Rozario and Nic Beveridge," Feledy said. "Madison is a three-time Paralympian and a world champion in wheelchair racing, while Nic is an accomplished paratriathlete, having made his Paralympic debut in Rio in 2016. Both are medal contenders for the Commonwealth Games, and we look forward to cheering them on come April."
The deal will see the Australian insurer extend its support for the APC to 2021, and will be aligned to the GC2018 Triathlon and the first ever Commonwealth Games Para-triathlon.
"Through the APC, and their link with the Australian Commonwealth Games team, Allianz's support will contribute to training programs and facilities, access to medical equipment, and travel needs for the thousands of athletes and supporters travelling to the Gold Coast for the event," Feledy said.
"GC 2018 will have the largest integrated para-sport program in Commonwealth Games history with 38 medal events across seven para-sports," said Peter Beattie, chairman of the Gold Coast 2018 Commonwealth Games Corporation (GOLDOC). "We're focused on making these Games the most accessible in Commonwealth Games history and hope to inspire a new generation of athletes across Australia and the commonwealth."
Related stories: