Allianz Australia chairman to retire in December | Insurance Business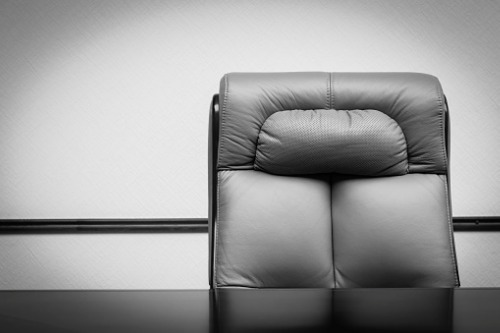 Allianz Australia has announced the retirement of chairman John Curtis, effective December 31, and the appointment of Paula Dwyer as new chairman.
Under Curtis's leadership, Allianz has experienced significant growth from a gross written premium of $900 million to a $5 billion group, placing Allianz among the top insurance groups in Australia.
Richard Feledy, Allianz Australia managing director, thanked Curtis for his invaluable contribution to the Allianz Australia board.
Read more: Richard Feledy, Managing director and CEO, Allianz Australia
"As chairman, John has played a critical role in the development of the company from manufacturer's mutual insurance (MMI) to an important contributor to the global Allianz insurance business," Feledy said. "John's broad experience across a range of sectors and his knowledge of financial services through past associations including chairman of St George Bank and deputy chairman of Westpac, has steered Allianz to be a $5 billion enterprise and a leading insurer across many business segments. John has also been a strong champion for diversity at Allianz, setting targets for cultural diversity, forging partnerships to promote refugee and youth employment at Allianz, and working for greater female representation at a board and senior management level. John leaves a great legacy in this regard with Allianz on track to meet our gender target of a 40% female leadership team by 2020."
Dwyer, who will take over as chairman from January 01, joined the Allianz board in February this year. She has strong industry knowledge and expertise in the areas of insurance, financial services, and regulated industries. She currently serves as chairman of Tabcorp Holdings and non-executive director of ANZ Banking Group and Lion Limited and was a former member of the ASIC external advisory board and director at Suncorp and RACV.
The outgoing chairman congratulated Dwyer on her appointment.
"I am so delighted that Paula has accepted the role of chairman at Allianz Australia," Curtis said. "She is an experienced chairman with considerable relevant knowledge and expertise which will assist Allianz Australia as it continues its program of change to not only improve business outcomes but also achieve better customer experiences."