Embracing diversity at Allianz Australia | Insurance Business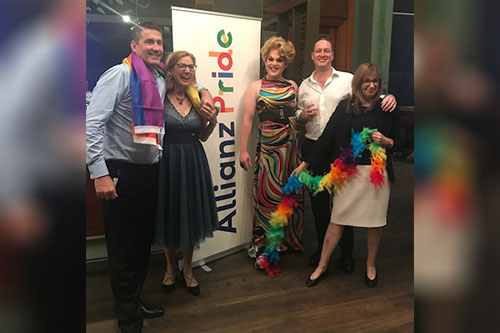 "Allianz is committed to ensuring an inclusive environment for all employees regardless of their sexual orientation, gender identity or expression," explained Edyta Torpy, diversity & inclusion manager at Allianz Australia. With this in mind, the company is embarking on a month-long initiative to celebrate diversity and promote inclusion in the workplace.
Torpy explained to Insurance Business the importance of the month, and what takes place during it.