Allianz Australia to support athletes' Olympic dreams in new tie-up | Insurance Business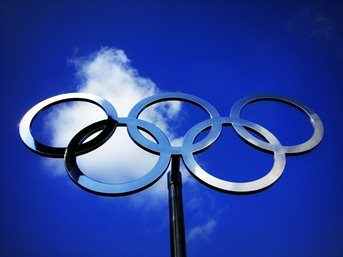 Allianz Australia has teamed up with the Australian Olympic Committee (AOC) to provide support for the Olympic movement in Australia, including plans to provide insurance to the AOC, the Australian Olympic teams, and athletes, from now through 2028.
This development comes following a September 2018 announcement introducing Allianz as the Worldwide Olympic and Paralympic insurance partner and member of the Worldwide Olympic Partner programme (the TOP programme), from 2021. The insurer also sponsors Paralympics Australia since 2011.
The partnership will see Allianz providing Australian athletes support for the Olympic Games Tokyo 2020, Olympic Winter Games Beijing 2022, the Olympic Games Paris 2024, the Olympic Winter Games 2026, and the Olympic Games LA 2028.
"These athletes are great role models for all Australians, and we're proud to invest in partnerships that reflect inclusivity and spark inspiration," said Richard Feledy, Allianz Australia managing director. "This is an exciting opportunity for Allianz Australia to join a global and local community of athletes and people who share our passion for sport and the social, physical and mental benefits it can bring to humanity.
"We're proud to support the Olympic movement in Australia over the next nine years. It's a demanding process for any team preparing for the Olympic Games and we're privileged to play a role in helping them get there."