Allianz does not deny past shortcomings | Insurance Business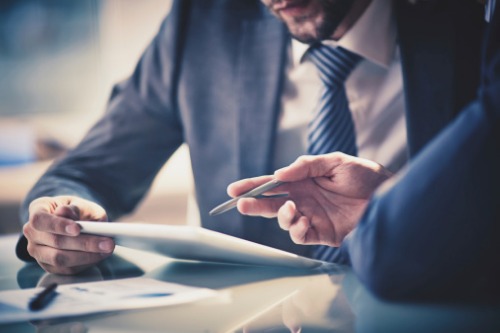 As previously reported by Insurance Business, February 23 marked Allianz Australia Insurance Ltd's appearance at the Downing Centre Local Court in Sydney, where the insurer was charged with seven counts of making false or misleading statements.
The criminal case, which relates to the sale of travel insurance products, is being prosecuted by the Commonwealth Director of Public Prosecutions following a referral from the Australian Securities & Investments Commission (ASIC).
In a response to a request for comment, a spokesperson for Allianz told Insurance Business: "Allianz has acknowledged the shortcomings in relation to the sale of travel insurance products on some websites, as identified during the Royal Commission.
"A review undertaken by Allianz in 2018 highlighted issues relating to the identification or description of the limits, sub-limits, and exclusions that would apply to particular policies. The website content has since been addressed."
As per ASIC's allegations, certain online information published between 2016 and 2018 supposedly misrepresented the characteristics or level of travel insurance coverage being sold at the time.
It was the Royal Commission into Misconduct in the Banking, Superannuation, and Financial Services Industry that brought the concerns to light for review by the regulator.
Read more: Allianz, AWP face criminal charges
"Allianz worked with ASIC to remediate any customers who may have been impacted," the insurer's spokesperson went on to note. "This resulted in the payment of $10.1 million to 31,482 customers, an average of $321 per customer.
"We have also made a charitable donation through a Community Benefit Payment of around $400,000."
ASIC, which undertook a range of regulatory responses in addition to the criminal charges filed, previously pointed out that the customer remediation announced in October 2020 is not an admission that Allianz indeed violated the law, including the Corporations Act 2001.
Meanwhile the company representative also told Insurance Business: "Since the Royal Commission, Allianz has undertaken a comprehensive programme to strengthen our organisational governance, including further investing in risk and compliance and refining our product offerings with the aim of achieving the best outcomes for our customers.
"As the matter is now before the courts, Allianz will make no further comment."