Allianz, AWP face criminal charges | Insurance Business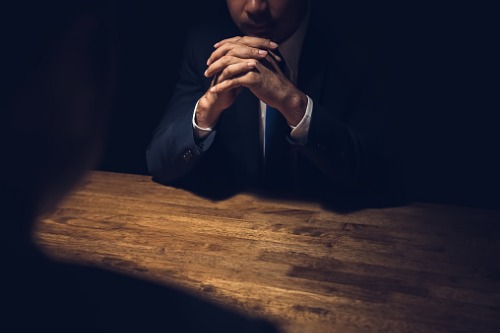 Underwriter Allianz Australia Insurance Ltd and distributor AWP Australia Pty Ltd – who both appeared at the Downing Centre Local Court in Sydney today (February 23) – have been charged with seven counts and one count, respectively, of making false or misleading statements regarding the sale of travel insurance products.
In a release, the Australian Securities & Investments Commission (ASIC) said the criminal charges allege that Allianz and AWP's conduct – which was referred to ASIC for investigation by the Royal Commission into Misconduct in the Banking, Superannuation, and Financial Services Industry – contravened section 1041E of the Corporations Act 2001.
"ASIC alleges that between 2016 and 2018, Allianz and AWP published information online, including on Allianz's domestic, basic, and comprehensive travel insurance webpages, that misrepresented the characteristics or level of coverage of travel insurance on sale to consumers," stated the regulator.
"In some instances, ASIC alleges that Allianz's website advertised the maximum travel insurance benefits payable to customers, but failed to state that particular sub-limits, terms, conditions, or exclusions could operate to limit those benefits."
It was noted that the maximum penalty for each of the charges is the greater of: $8,100,000; if the court can determine the total value of the benefits that have been obtained and are reasonably attributable to the commission of the offence, three times that total value; or if the court cannot determine the total value of those benefits, 10% of the body corporate's annual turnover during the 12-month period ending at the end of the month in which the body corporate committed, or began committing, the offence.
Prosecuting the matter, which is listed for further mention on April 20, is the Commonwealth Director of Public Prosecutions.