Allianz ends joint venture in Spain | Insurance Business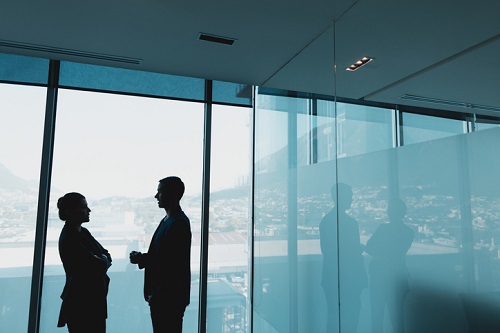 Banco Santander is paying Allianz nearly €1 billion to see the end of a bancassurance deal.
In 2011 Allianz entered into an exclusive long-term alliance with Banco Popular, bringing to life the joint venture Allianz Popular SL which involved life insurance, pensions, and asset management. The tie-up also featured the distribution of non-life insurance products to the Spanish market.
Last year Banco Popular was merged into Banco Santander after being snapped up by the latter in 2017. Now Banco Santander and Allianz have agreed to terminate the non-life distribution agreement in addition to the sale of the German insurer's 60% stake in the joint venture.
The transaction is worth €936.5 million.
"Following the resolution of the Allianz Popular bancassurance alliance, Allianz continues to operate in both non-life and life insurance markets through Allianz Compañia de Seguros y Reaseguros, S.A. and Fénix Directo Compañia de Seguros y Reaseguros, S.A., generating gross written premiums of €3.3 billion in 2018," stated the Munich-headquartered group.
"Allianz Popular SL had gross written premiums of €0.3 billion and assets under management of €12.5 billion in 2018."