Allianz funds new fitness and condition centre | Insurance Business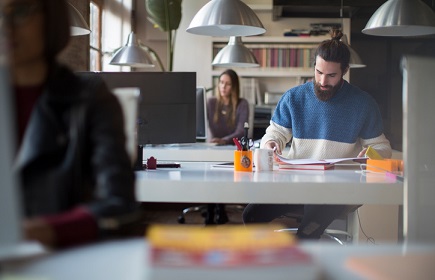 Insurer
Allianz
has provided a risk management fund for the establishment of a new fitness and condition centre for the Wagga Wagga employees of a beef wholesaler and retailer.
Teys' Wagga Wagga centre, which was designed to help injured workers back to health while at work, is the latest in a range of Allianz-backed injury-mitigation initiatives across the organisation, which has enjoyed a 27-year partnership with the insurer.
Search and compare insurance product listings for Employers Liability from specialty market providers here
The centre provides access to onsite medical staff, physiotherapists, and exercise physiologists, as well as to treadmills, cross trainers, weights, and resistance-training equipment for improving the employees' strength and fitness.
Teys's original fitness centre in Tamworth, which was opened September last year, has been proven to help its employees prevent injury and restore their health. And because workers didn't have to leave their worksite to go to the centre, the time taken to access treatment and the time lost on work-related injury claims were significantly reduced, Allianz said in a statement.
"Allianz is constantly looking for new and innovative ways to support people who are recovering from a work-related injury," said Allianz's NSW client service manager Steven Autrey. "We are incredibly proud to partner with Teys on this initiative, and we look forward to seeing employees benefit from the program."
Related stories:
Allianz named general insurance company of the year
Allianz revamps its broker and agency division