Allianz makes move for Africa Re stake | Insurance Business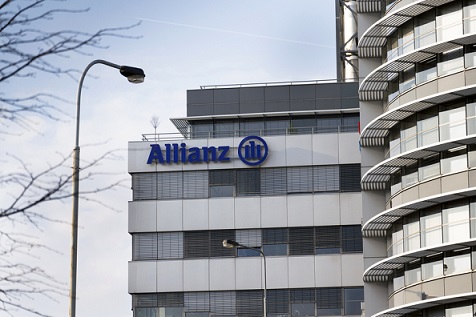 Eager to get a bigger piece of the African pie, Allianz Group is acquiring 8% of African Reinsurance Corporation (Africa Re) for US$81 million or about €69 million.
"Having identified Africa as one of the future growth markets, we continue to invest step-by-step in the continent," said Niran Peiris, Allianz SE board member in charge of global insurance lines & Anglo markets, reinsurance, Middle East, Africa. "This investment in Africa Re is a major milestone for Allianz's long-term growth strategy in Africa."
Africa Re, described by Allianz as "the premier reinsurer in Africa," has more than four decades of operational experience on the continent. The Nigeria-headquartered firm was cited for its in-depth business knowledge of the African markets, as well as its expansive commercial network.
The stake acquisition will see the two parties collaborating not only on reinsurance but also in areas such as business development, best practices, risk management tools, as well as training and technical support. Allianz said that by cooperating with Africa Re, they aim to jointly support the economic development and insurance penetration in the region.
"This partnership with Allianz Group, a reliable and strong partner with a global network, particularly in agriculture and the emerging field of cyber insurance, will definitely strengthen Africa Re's capacity to offer its clients services of higher quality," commented Africa Re's group managing director and chief executive Corneille Karekezi.
Peiris added that the deal, which makes Allianz one of Africa Re's largest shareholders, is beneficial to clients on the continent and is strategically complementary for both companies.
Related stories:
Australian insurtech confirms Africa expansion
Allianz makes acquisition in Nigeria