Allianz moves Sydney HQ | Insurance Business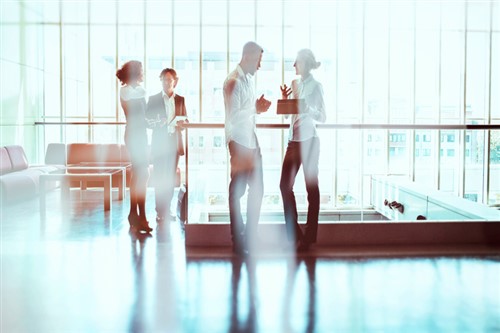 Insurance giant Allianz Australia has confirmed the relocation of its Sydney headquarters saying the move will help cement the firm's reputation as an employer of choice.
"Allianz is committed to attracting and retaining the best talent and making sure that our people have the right tools and environment to embrace technology while maximising flexibility, mobility and collaboration," said managing director Richard Feledy.
"As workplaces adopt a more autonomous work style, companies need to provide employees with more choice around how, when and where they work," he added.
With Allianz clearly having high hopes for the relocation, staff will face minimal disruption to their commute as the company is moving a mere 850 metres away from its current spot. Currently based on Market Street, the insurer will move its operations to Carrington Street in the upcoming Wynyard Place precinct from October 2020 as part of a 10-year lease agreement.
"The move to Wynyard Place will provide premium grade facilities and amenities and enable us to create the kind of workplace needed to take Allianz into the future," said Feledy.
Feledy also confirmed that the relocation reflects Allianz's shift to a more collaborative and flexible work environment which will see the firm adopt activity-based working.
It will also provide greater connectivity with Allianz's North Sydney premises which will house its new centre of excellence for IT services.
"From August 2018, our IT teams will be moving into newly refurbished offices at 101 Miller Street, North Sydney, and to activity based working," he said.
"This will see the consolidation of our three existing Sydney CBD IT locations and will set a new standard in IT service delivery for Allianz," he added.
Related stories:
QBE and Allianz gear up for CBA sale
Allianz hits out at "completely fabricated" jobs cut report