Allianz hits out at "completely fabricated" jobs cut report | Insurance Business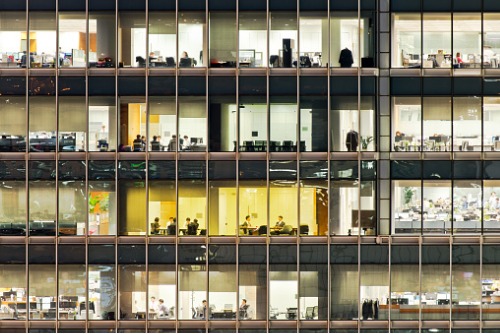 "It is completely fabricated."
That was how a spokesperson for major insurer Allianz described the 5,000 figure cited in a manager magazin report on supposed job cuts looming in Germany. According to Reuters, the Munich-headquartered firm denied that it was letting go of people – much less at that scale – in its home market.
Citing business circles, the German article said the significant downsizing would have to be enforced through voluntary agreements in the coming years and minus an official restructuring programme.
The Allianz representative, however, stressed that while the company is pushing for automation and digitalisation, there are no plans to axe staff.
The reported number, which the spokesperson called "wrong," represents about 17% of Allianz's workforce in Germany, according to the publication.
Globally, as reported by Allianz in its annual HR fact book, the total number of employees stood at 140,553 – 31% of which were based in Germany – as of December 31, 2017.
Related stories:|
Allianz-hosted event celebrates diversity and inclusion
Allianz announces support for Australian Steelers