Allianz Partners Australia announces job cuts | Insurance Business Australia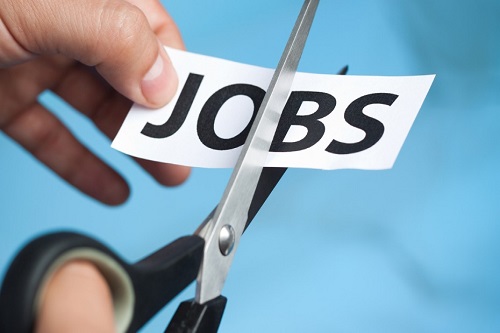 The coronavirus pandemic has hit certain areas of the insurance industry hard – but few more so than the travel insurance sector. With trips cancelled and borders in many countries closed, the need for insurance has fallen by the wayside, prompting many to withdraw from the market.
Allianz Partners Australia announced it would withdraw from the offline travel insurance market back in February. However, the business is still feeling the effects of the pandemic prompting the latest step in its "strategic roadmap" – a swathe of job losses.
"In recent months our leadership team has made the decision to change our travel insurance partner portfolio," said chief executive officer Matthew Clayton. "We continue to focus on customer benefits including informed choice and value for money. We believe this is in the best interests of the travelling public, whether they purchase products directly from Allianz Partners or from one of our business partners."
Now, Allianz Partners Australia is set to "adjust" its expense base – and that means that staff roles will be reduced. According to a statement, around 45 roles will go "to ensure continued delivery of competitive products."
The company noted that it has refined all lines of business and that it will introduce a simplified travel insurance offering in an effort to improve the online customer experience. It has also introduced a series of well-being services for international students, with its International Health product to also incorporate mental health support from the second half of the year.
"We will continue to monitor the market and our industry and adapt our business to ensure we remain competitive and have a strong and sustainable company for the future," added Clayton.