Allianz Partners reveals full-year numbers | Insurance Business Australia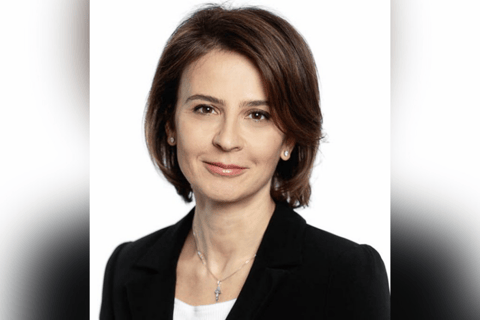 Global insurance and assistance services provider Allianz Partners, part of Allianz Group, has published what the business described as "solid" financial results for 2021.
In terms of revenues for the full year, here's how Allianz Partners fared:
| | | |
| --- | --- | --- |
| Line of business | 2021 revenue | Change from 2020 |
| Travel insurance | €1.7 billion | Up 55.2% |
| Assistance | €2.2 billion | Up 6% |
| Health | €1.9 billion | Up 3.4% |
| Mobility | €313 million | Up 0.4% |
| Direct channels | €187 million | Up 27% |
| Total | €6.2 billion | Up 15.6% |
"All of Allianz Partners' lines of business performed better in 2021 compared to 2020, as the global economy recovered following some of the most severe restrictions of the COVID-19 pandemic," noted Allianz Partners, whose operating profit surged 70% to €256 million.
"The travel segment demonstrated the biggest rebound, mainly due to the rapid recovery of the US travel market. The assistance line of business also showed positive growth, mainly in the home and roadside assistance business."
Geographically, Allianz Partners said all regions improved in 2021 with the exception of Asia-Pacific (APAC), where the pandemic continues to impact the business especially in China and Australia.
The company reported: "North Americas had the biggest increase, driven by the travel segment. Western Europe and Latin America, as well as North Central and Eastern Europe, also had significant increases in business volumes."
With growth across Allianz Partners, chief executive Sirma Boshnakova (pictured) called 2021 "a great year" for the business.
"Amidst the changing headwinds of the pandemic, we pushed forward on our vision of a seamless and borderless world for our customers," she asserted. "We kept a steady focus on delivering the best experience to our customers with peace of mind just a click away.
"But in truth, this performance is due in large part to the people of Allianz Partners: together, they're making such a difference in the industry. They are the ones expanding the role of insurance with a unique combination of technology and services mixed with a human touch."
Meanwhile, Allianz Partners Australia CEO Chris McHugh commented: "While we experienced a challenging year due to market conditions, Allianz Partners Australia is well positioned for the rebound in demand as borders continue to open.
"As a leading business unit in the APAC region, we are encouraged by the growing numbers of Australians travelling overseas, as well as the return of international students for our health line of business. Together with new opportunities in the aged care sector, we look forward to continuing to expand our footprint while offering our customers the best in assistance services over the coming year."