Allianz, Westpac seal general insurance deal – report | Insurance Business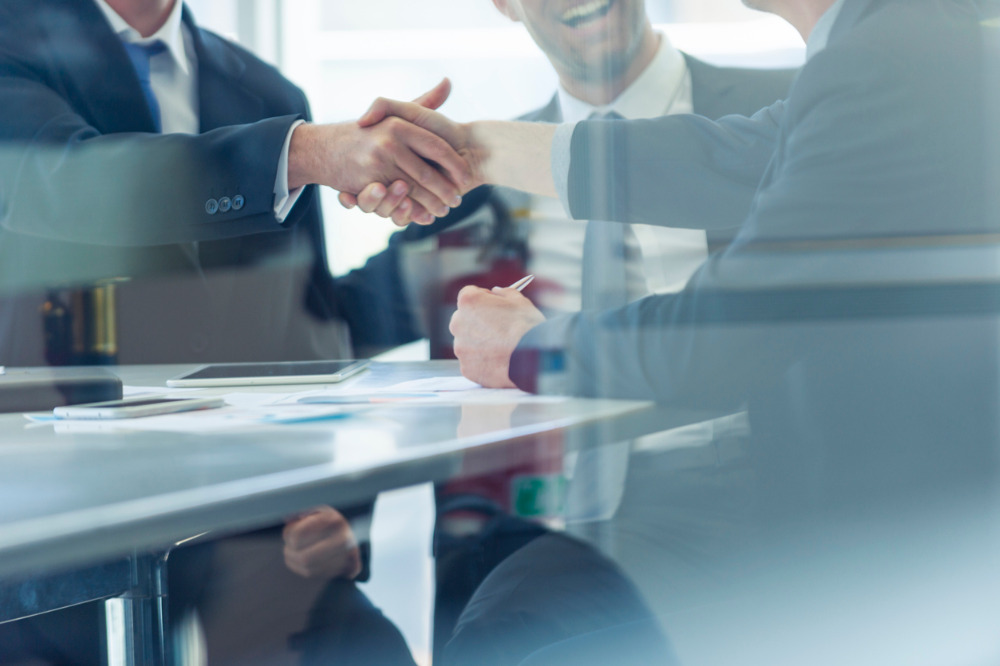 If reports are to be believed, it looks like Westpac Banking Corporation's exit from general insurance is finally happening.
In October, Allianz was cited as being in advanced discussions with Westpac for a possible swoop of the lender's general insurance operations. Now, according to the Street Talk section of the Australian Financial Review, an agreement has been reached.
The publication said announcements to the companies' respective shareholders are slated within the week. Insurance Business reached out to both parties – as of this writing, neither Allianz nor Westpac has issued a statement to confirm the transaction, which is said to be expected to value the general insurance unit at as much as $700 million.
The sale, if confirmed, comes hot on the heels of the Australian Prudential Regulation Authority's (APRA) enforcement action against Westpac. On Tuesday, the regulator said it will be requiring comprehensive reviews of the firm's compliance with liquidity reporting requirements and the remediation of Westpac's control framework for liquidity risk management.
APRA's decision is in response to "material breaches" of its prudential standards on liquidity. Initiated in December 2019, the review programme into Westpac's risk governance found that the financial services group has an immature and reactive risk culture, unclear accountabilities, capability shortfalls, and inadequate oversight.
"While the breaches have been rectified, and do not raise concerns about the overall soundness of Westpac's current liquidity position, APRA believes they demonstrate weaknesses in risk management and oversight, risk control frameworks, and risk culture," noted the watchdog.
UPDATE:
In a subsequent release, Allianz said it has agreed not only to acquire Westpac's general insurance business but also enter into a new 20-year exclusive deal for the distribution of general insurance products to Westpac clients.
"On completion of the proposed agreement, worth $725 million, Allianz will expand its existing general insurance distribution arrangement with Westpac, which will allow Westpac to provide a wider range of Allianz general insurance products to its customers," stated the insurer.
"Subject to receipt of required regulatory approvals, the transaction is expected to complete in mid-2021."
Allianz Australia managing director Richard Feledy described the move as a "fantastic opportunity," given the companies' longstanding partnership and aligned values.
Meanwhile group boss Oliver Bäte commented: "We are delighted to further strengthen our position in the Australian retail market and happy to expand our relationship with Westpac."