AM Best affirms Ansvar's credit ratings with stable outlook | Insurance Business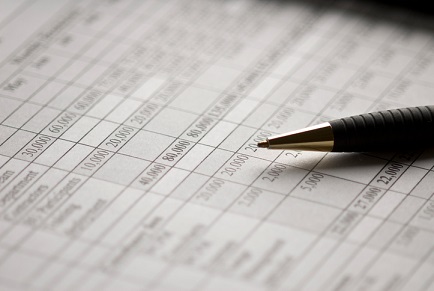 Ansvar Insurance has received an A- (Excellent) financial strength rating and "a-" long-term issuer credit rating, reflecting its very strong balance sheet strength, adequate operating performance, neutral business profile, and appropriate business risk management, according to AM Best.
The outlook of these credit ratings is stable.
"Ansvar's balance sheet strength is underpinned by the strongest level of risk-adjusted capitalization, as measured by Best's Capital Adequacy Ratio (BCAR), reflecting a low level of retained underwriting risk," the global ratings agency said. "In addition, the company's investment portfolio is conservative, being invested in cash and high-grade, fixed-interest securities."
The niche insurer's modest capital base relative to the high gross policy limits on its property risks, as well as its high reinsurance dependence have been identified as offsetting factors in the balance sheet strength assessment.
AM Best noted the company's adequate operating performance, as demonstrated by a five-year (2014-18) average return-on-equity of 5.1%.
"The combined ratio over the same period was 105.2%, due in part to the impact of natural catastrophes," the ratings agency said. "However, results have improved following active restructuring of the underwriting portfolio, and technical profits have been reported in each of the past two years. Over the medium term, AM Best expects the combined ratio to remain below 100%, in line with 2017 and 2018, and exhibit a lower level of volatility."