AMP faces second lawsuit in one week | Insurance Business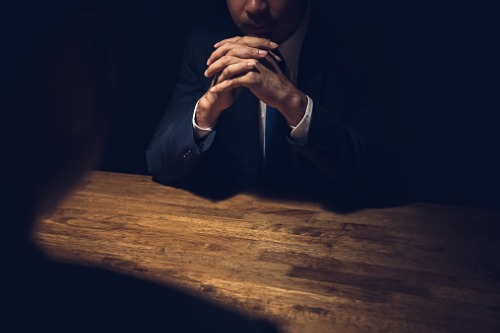 AMP has revealed that it has been served with a class action lawsuit regarding advice it provided for certain life and other insurance products, according to Reuters. This is the second lawsuit it has faced this week.
The first lawsuit involves financial advisers who have filed a class action against the Australian firm on changes to its 'buyer of last resort' policy.
The lawsuits come at a less than stellar time for AMP. Its other struggles include being named in a public inquiry into finance sector misconduct in 2019, during which time AMP was accused of improperly charging fees and attempting to deceive regulators.
Then, in February 2020, Australia's Federal Court ordered AMP to pay a $5.2 million penalty for failing to reign in incorrect insurance advice delivered by financial planners. This was after the nation's corporate watchdog sued the firm in 2018. In May 2019, AMP admitted to the case against it.
The company stated that its units AMP Financial Planning Pty Ltd and Hillross Financial Services Ltd would defend the proceedings.