Resolution Life gets past final regulatory hurdle in AMP deal | Insurance Business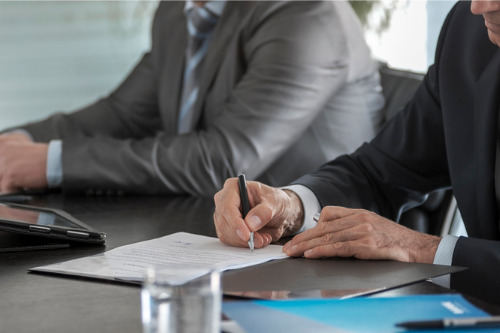 Resolution Life – which needed the go-ahead from both the Australian Prudential Regulation Authority (APRA) and the Reserve Bank of New Zealand (RBNZ) for its AMP Life purchase to push through – has now secured the green light.
The UK-headquartered life insurance group said RBNZ's approval, announced on June 23, was the last regulatory nod required towards the completion of the acquisition. It comes after an 18-month review aimed at ensuring that the AMP Life transaction satisfied the regulator's requirements.