AMP Ltd courts takeover approach from Ares Management Corp | Insurance Business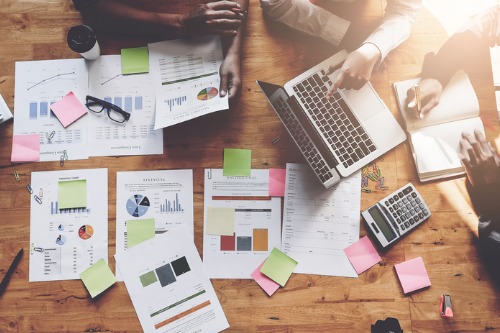 The Australian wealth manager AMP Ltd has received a takeover approach from the US private equity firm Ares Management Corp. AMP stated that this was an indicative, non-binding conditional proposal to acquire 100% of the shares in AMP by way of scheme of arrangement and that discussions on the proposal are at a very preliminary stage.
AMP noted: "Discussions on the proposal are at a very preliminary stage and there is no certainty that a transaction will eventuate."
The news follows a crisis-hit year for the company in which it was hit with a $5 million fine over insurance churning and its chairman resigned amid a sexual harassment scandal, which saw Debra Hazelton replace former chairman David Murray. In July, AMP sealed the sale of its life insurance business to Resolution Life. At the time AMP chief executive, Francesco De Ferrari said that the sale, which was worth a total of AU$3 billion, was "a foundational step in our strategic transformation to become a simpler, client-led and growth-oriented organisation."
In September AMP's board revealed that it will be evaluating the company's assets and businesses following an increase in interest and enquiries from potential suitors. The board announced its decision to undertake a portfolio review to assess all opportunities holistically with a focus on maximising shareholder value.
With reference to this assessment, AMP said it is continuing to progress its portfolio review to assess a range of options in a considered manner, and that it will continue to pursue its three-year transformation strategy.
Bloomberg revealed that for Los Angeles-based Ares, the purchase of AMP, which manages around AU$320 billion across pension savings, infrastructure and real estate, would represent a quick way for it to scale up in Australian funds management.
Bloomberg highlighted that an anonymous source familiar with the matter had said that if Ares does buy AMP, it will be on the firm's own balance sheet and become part of its asset management business. The buyout firm has made an offer with enough of a premium to be granted due diligence, but it will be at least several weeks before Ares can refine its initial offer.