AMP seals sale of life insurance business | Insurance Business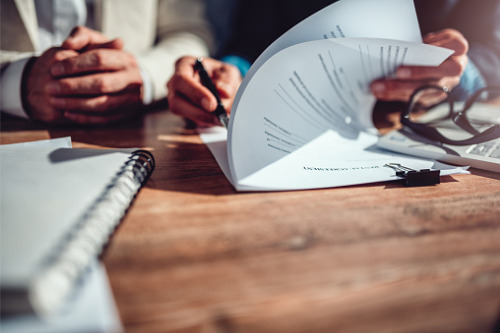 After receiving all of the regulatory green lights in late June, AMP has now sealed the sale of its life insurance business to Resolution Life.
The sale, worth a total of AU$3.0 billion, consists of AU$2.5 billion in cash and a AU$500 million equity interest in Resolution Life Australia, a new holding company that now owns AMP Life. While the final cash proceeds will be determined by a number of post completion adjustments, AMP states that it expects net proceeds to increase its capital in excess of target surplus by AU$1.1 billion.