AMP pushes forward with board renewal | Insurance Business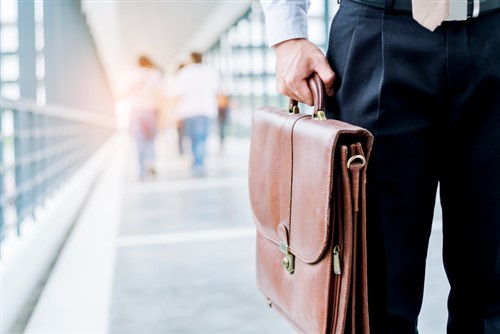 Insurance giant AMP is pushing forward with its board renewal plans, naming a financial services veteran as its latest non-executive director.
Yesterday, former Credit Suisse chairman John O'Sullivan was welcomed on to the senior leadership team although he won't officially step into the role until next week.
"We're committed to board renewal and John's appointment is part of the reset that is necessary to rebuild AMP as a stronger organisation," said AMP's interim executive chairman, Mike Wilkins.
O'Sullivan had been a favourite to lead the Australian Securities and Investments Commission (ASIC) until he took himself out of the running last year following criticism from Labor.
"John has significant financial services and governance experience and has, at the highest level, determined and implemented strategy, driven financial, operational and key people decisions and led legal and regulatory risk functions," said Wilkins.
In fact, O'Sullivan boasts almost 40 years of experience in the legal and financial services sector, including a five-year stint at the Commonwealth Bank of Australia as general counsel.
Most recently, O'Sullivan was the executive chairman of investment banking and capital markets for Credit Suisse Australia – a role he only stepped out of in February 2018.
His appointment comes amid ongoing unrest at AMP after a wave of senior leaders resigned following allegations the company misled ASIC about the cause of an over-charging scandal.
Former chairman Catherine Brenner and former chief executive Craig Meller both departed the organisation in April, then three more directors followed suit in May.
"We continue to work towards appointing further non-executive directors as we strengthen and renew the AMP Limited board," added Wilkins. "We're pleased to be welcoming John to the board."
Related stories:
Chubb announces European head successor
Aon predicts worldwide cyber premiums surge