An army of bots to help deliver Huddle's vision for cheaper, more reliable insurance | Insurance Business Australia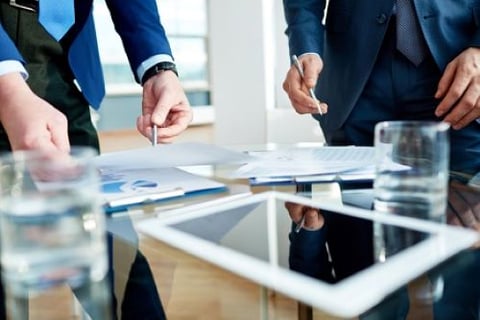 Sydney-based insurance disruptor Huddle has introduced its bot-powered car, home, and travel insurance.
Huddle's army of AI bots were developed with their own unique character and designed to automate most of the work done by traditional insurers, including reviewing claims, making payments, and helping customers with sign-up.
"Unlike humans, bots make fewer mistakes and cost less, meaning that Huddle is able to offer insurance that is more reliable and less costly," said Jason Wilby, Huddle co-founder and CEO. "There's plenty of us humans here at Huddle, but humans have limitations. They can't work 24/7 and they can't make millions of decisions simultaneously. So, we created a small army of Huddle bots. These AI-powered superheroes are always on, working hard to help Huddle deliver our vision for cheaper, more reliable insurance."
Wilby said the technology can cut the cost of insurance and can make insurance work more efficient.
"Even with our very first claims bots back in 2017, we found that the bots could process higher volumes of claims much more efficiently than human teams," Wilby said. "This efficiency not only means better outcomes for members, but also the potential for lower costs – and that savings we can pass on to members. Today, the investment into our engineering and data science teams has enabled the launch of bot-powered insurance to offer efficiencies across the board, not just when it comes to claims."
The Huddle bots, named Polly, Genie, Xavier, Peeps, Freud, Bee, and Gail and Hailey, were unveiled during the weekend's exciting AFL grand finals.