Huddle Insurance launches new cover for a uniquely Australian problem | Insurance Business Australia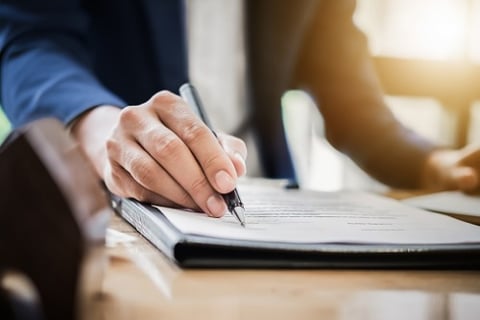 Huddle Insurance has introduced a new cover to protect motorists against a uniquely Australian problem.
The new policy was launched following the company's "Roo Report," which revealed that more than 7,000 Australian drivers made insurance claims relating to kangaroo collisions per year, costing them a total annual average of more than $6 million in excess on insurance claims.
Huddle Insurance's Kanga Cover add-on to comprehensive car insurance provides full coverage in the event of a collision with a kangaroo or other animal, with policyholders able to claim one collision per year without having to pay for excess, news.com.au reported.
Jonathan Buck, Huddle co-founder and joint CEO, said the new add-on cover prevents motorists from getting penalised by their insurers for "living in Australia."
"There are 20 (kangaroo) claims per day on average in Australia, and there's usually little you can do about it — it just jumps out and you have no choice but to hit it, and yet the norm in the insurance industry is to place the driver at fault," Buck said. "Our member council told us resoundingly the idea of having to pay that excess seemed unfair, so we looked at how we could solve this problem."
Findings also showed that kangaroo collisions incur motorists an average $4,000 in damages, although 15% of vehicles are written off.
Motorists are most likely to hit a kangaroo in NSW and least likely in Tasmania, with Queanbeyan, Cessnock West, and Mudgee in NSW and Roxburgh Park and Doreen in Victoria as top kangaroo collision hotspots.
Read more: AAMI reveals worst state, city for animal collisions
Huddle said that for every Kanga Cover optional benefit sold, $1 will be donated to the Kangaroo Protection Co-operative to help injured kangaroos, news.com.au reported.