An insurance recruiter's advice for companies and candidates | Insurance Business Australia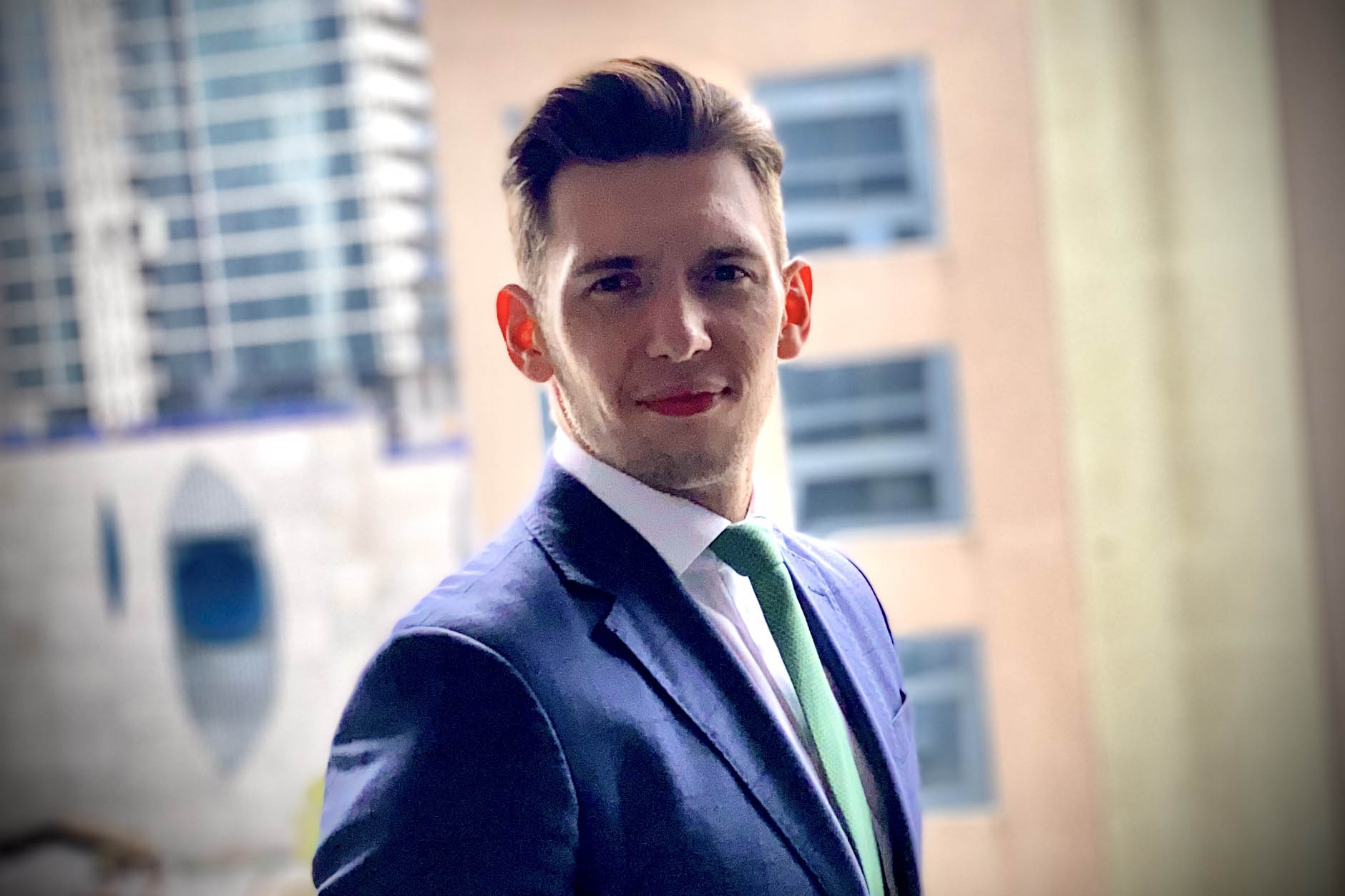 If the conversations between Insurance Business and brokers are anything to go by, it appears that broking firms are on the hiring trail. James Toth (pictured), managing partner at Melbourne-based executive search company Kona & Co. Insurance, confirms this.
Citing the revenue-generating nature of a brokerage post, Toth said "broking is booming" at the moment where recruitment is concerned. "I would imagine leaders are really thinking about 'how can we bring new revenue into the business'," he explained. "And that has led to a ton of role creation in the market.
"So actually you're seeing the opposite of what you might expect during the midst of the pandemic or the back end of it. You're actually seeing businesses creating new positions to hopefully create those new lines of revenue, especially as we come to an end with the JobKeeper programme."
In fact, Kona & Co. Insurance – which is only seven months old – is as busy as it's ever been since launching in July 2020 not only right smack in the middle of a pandemic but also in what Toth described as "the worst state" in Australia in terms of the coronavirus crisis.
"It's certainly a growth area now within broking," he noted. "Within underwriting, it's relatively quiet [because of] the consolidatory nature of underwriting. The reality is some underwriting agencies and insurers have gone down the approach of 'we'll just create larger portfolios for our underwriting' comparative to bringing new people into the business."
In Toth's view, for most underwriters it is "a tad more reactive" while brokers, on the other hand, "can go out and win new business, create something out of nothing" by securing clients. As far as finding recruits, though, the managing partner conceded it's no mean feat, especially at senior levels.
"These aren't dime-a-dozen kind of positions," Toth told Insurance Business. "They're very technical, very niche. That, paired with the fact that if you're a great senior candidate, do you want to move during a global pandemic?
"Do you want to leave the comfort of a business you've been leading, to join a company you don't know? Absolutely not. And if you are going to do it, you're going to ask your recruiter for a pay rise."
When asked what advice he would give to insurance candidates, Toth suggested that they don't stop being selective. In fact, the Kona & Co. Insurance boss believes candidates should be asking questions around COVID-safe plans and whether a potential employer has learned from the pandemic.
He added: "Grow your social media presence, certainly leaning into the power of LinkedIn as a platform. The world is a much more automated place as it is, but what you are going to start to find is a real rise in each industry of the people who really utilise their social selling acumen when it comes to winning new business, retaining clients, growing brand presence.
"In my opinion, it's all going to be media-driven as we step away from an insurance world that was predominantly face-to-face. I think the industry is going to really change from this."
How about the insurance companies that are currently hiring? "Flexibility, 100%," was Toth's resounding recommendation for them.
"It almost sounds like a given but honestly it's not," he lamented. "I'm shocked sometimes at the conversations I have, especially as we come as a country out of what seems to be the worst of it, some companies are resorting back to five days in the office and you don't want to do that anymore.
"It's going to be a huge driver. The working world has changed completely. And I have a really strong feeling that given the year that we've had, the companies that are really going to thrive in a post-pandemic world are going to be the ones that put their employees first and give them autonomy."