Another winter warning from RACQ | Insurance Business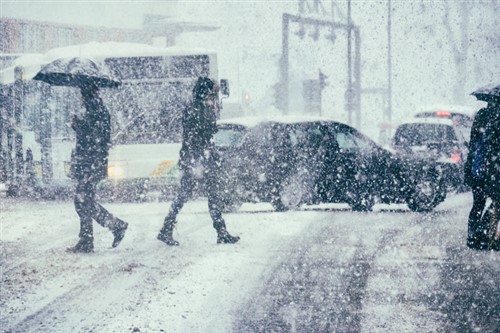 Soon after warning Queensland drivers to be extra careful against collisions with animals this winter, insurer RACQ is back with another timely warning – this time urging homeowners to take a few minutes to check heating appliances and smoke alarms ahead of this week's predicted cold snap.
The warning comes as new research revealed that an alarming number of Queenslanders risk their homes and lives by not performing these simple safety checks each winter.
"An alarming 85% of people surveyed didn't regularly inspect their electric or oil heaters, putting their homes at risk of fire," said Kirsty Clinton, RACQ spokesperson. "What's even more concerning is most people reported only checking their heaters if they noticed a problem with them. Often heaters haven't been used since last winter but are now swiftly being pulled out of storage as the days and nights get cooler."
Clinton there are clear danger signs that people need to watch out for to ensure safety.
"You can never be sure an appliance hasn't suffered any damage while in storage unless you check it out," she said. "An excessive build-up of dust, loose, or damaged cords and rust are obvious signs an appliance should be checked out before being plugged in. If you're not sure about an appliance's safety, have a professional check it out."
Findings showed that 70% of homeowners had smoke alarms installed, but 12% had failed to test them in more than a year.
"It's the beginning of winter, so why not use it as a prompt to check the status of your smoke alarms?" Clinton said. "We don't ever want to hear of home fire fatalities from something so simple as not having and maintaining a smoke alarm."
Related stories:
RACQ offers a 'helping hand' to disaster-impacted communities
RACQ cautions Queensland drivers this winter