Anvia Holdings buys majority stake in Acquire Insurance Brokers | Insurance Business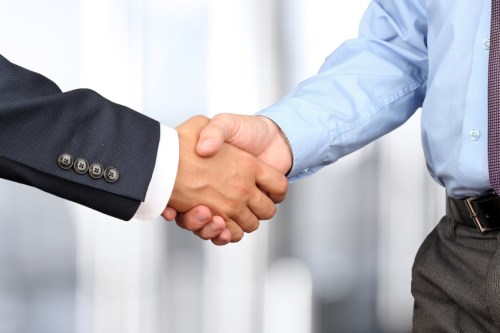 Anvia Holdings Corporation, a global technology and education service company based in New Jersey, has executed definitive agreements to acquire controlling interest of Gold Coast-based Acquire Insurance Brokers.
The deals saw Anvia Holdings, through its fully-owned subsidiary Anvia (Australia), purchase 60% of Acquire's outstanding shares for $107,790, which shall be paid in cash, and $1,372,325, which shall be paid in shares of Anvia Holdings based on $2.83 price per share, the average price for the last 30 days preceding June 25.
"We are extremely pleased with this strategic investment by Anvia," said Nathan Wrobel, Acquire's CEO. "The close association we now have with their portfolio of businesses will immediately enhance and grow our existing client base, and their broad range of resources and services will help us improve our operations and marketing."
"The addition of Acquire is another positive step in our strategy to acquire and expand a complimentary professional services group, and will be beneficial to all our existing operations," said James Kennett, said Anvia CEO for Australia.