ANZ and Westpac hit with class actions over insurance rip-off | Insurance Business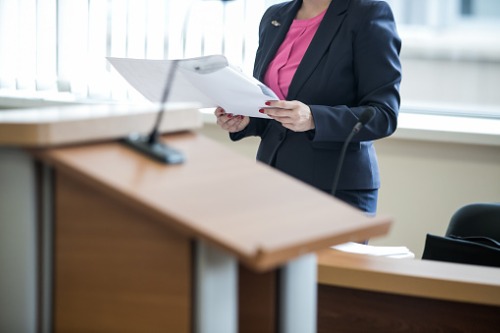 Class actions have been launched against banking giants ANZ and Westpac for selling worthless consumer credit insurance to vulnerable customers.
Both class actions were filed by Slater and Gordon in the federal court last week, months after the firm settled a similar case with NAB for $49.5 million to compensate customers who were mis-sold the insurance.
Read more: NAB agrees to pay $49.5 million over junk insurance
The class actions allege the insurance policies provided little or no benefit to the banks' customers but generated them hundreds of millions of dollars in revenue; and that the insurance was added to customers' loans and credit cards without customers' consent or without them being told it was optional.
"Both banks stopped selling this junk insurance last year and ASIC has now outright banned the practice of cold calling potential customers," said Andrew Paull, Slater and Gordon practice group leader. "These are welcome developments, but not enough has been done to compensate the past victims of these predatory sales tactics."
Paull said many of those who were "ripped off" by the banks had disabilities, were unemployed, or were critically ill, and therefore not eligible to claim on the policies; while others were led to believe the insurance they bought was free, or mandatory, when neither was the case.
"The banks enjoyed extraordinary profit margins on these products," Paull said. "Between 2011 and 2018, ANZ paid out claims totalling just 6.9 cents for every dollar they collected in credit card insurance premiums. In comparison, motor vehicle insurance pays out approximately 85 cents for every dollar of premiums."
Those who purchased ANZ Credit Card Insurance, ANZ Personal Loan Protection, Westpac Credit Card Repayment Protection, Westpac Flexi Loan Repayment Protection, or Westpac Personal Loan Protection since 2010 may be included in the class action.