ASIC secures additional $14.7 million in junk insurance refunds | Insurance Business Australia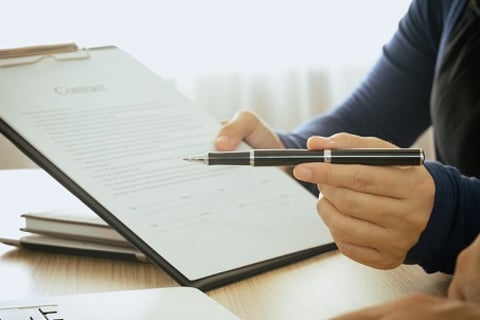 The Australian Securities and Investments Commission (ASIC) has secured another $14.7 million in remediation by six more insurers for the sale of add-on insurance by car dealers, to more than 30,000 consumers.
The move brings the total amount of compensation to consumers for the sale of car-yard add-on insurance with little or no value to more than $130 million, with Allianz, Swann, Suncorp, QBE, Virginia Surety, and National Warranty Company having already agreed to the large-scale refund programs.
Read more: Junk insurance refund to cost insurers more than $1 billion
Under the refund programs announced by the corporate watchdog:
Aioi Nissay Dowa Insurance Company Australia (ADICA) will refund $7.2 million to 16,596 customers;
Eric Insurance will refund $3.37 million to 5,232 customers;
Sovereign Insurance Australia will refund of $1.37 million to 1,858 customers;
Virginia Surety Company will refund $1.7 million to 4,026 customers;
LFI Group will refund roughly $951,700 to 2,001 customers; and
NM Insurance, an underwriting agency, and three insurers – The Hollard Insurance Company, Suncorp-owned AAI, and AIG Australia – will collectively refund $143,700 to 287 customers.
"Many people who bought a car or motorbike with add-on insurance may be entitled to a refund," ASIC Commissioner Sean Hughes said. "We encourage people to check and contact their insurers. The failures highlighted by these insurers demonstrate why new design and distribution obligations - passed by the Parliament in March 2019 – are so important. ASIC will continue to monitor this sector to make sure the unfair practices of the past do not return; however, the industry has a key role to play in this too."
ASIC said it has also worked to improve the design and sale of add-on insurance products to help prevent unfair sales by car dealerships in the future. Some insurers have stopped operating in the add-on insurance market altogether.