ANZ shakes up its pay structure | Insurance Business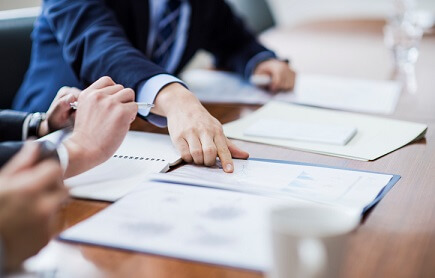 ANZ, the banking giant which offers a range of insurance products, has revamped its remuneration structure, in response to the royal commission which linked the overemphasis on individual bonuses to widespread misconduct in the financial services sector.
ANZ will still spend $4.75 billion on total compensation but, starting October 01, will scrap individual bonuses for most employees, to be replaced with group performance dividends, which are based on the bank's performance from a risk, financial, customer, people, and reputation perspective.
The changes do not apply to ANZ's executive committee whose remuneration is structured in accordance with regulatory requirements. A small number of senior employees who have an increased ability to impact on the bank's performance will also continue to receive a portion of "at risk" pay that will be determined by business unit and individual performance.
"We are taking action to rebalance the way we pay people so that variable remuneration is a smaller part of our people's take home pay with these reduced bonuses to be determined by the overall performance of the bank," said Shayne Elliot, ANZ chief executive, adding that ANZ remains committed to reinforcing a high-performance culture.
Read more: APRA proposes overhaul of executive pay

The reform comes following a proposal by the Australian Prudential Regulation Authority to impose
stricter requirements on executive pay policies, including a seven-year deferral period for variable remuneration for senior executives in larger, more complex entities.