QBE dodges second "strike" over executive pay packets | Insurance Business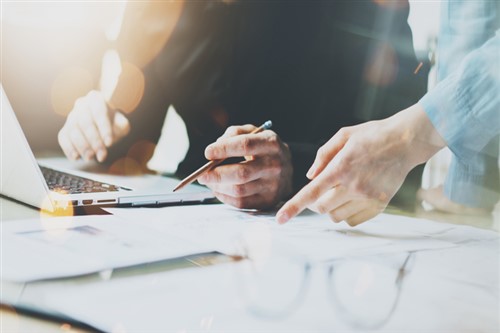 QBE has cleared two major hurdles at its annual general meeting this week: dodging a second strike over its executive pay packets and quashing the motion to phase out its fossil fuel exposure.
The AGM saw 89% of QBE shareholders voting in favour of the insurance giant's remuneration report, sparing the board from a spill motion had the report reached a 25% rejection for a consecutive year. The report received a whopping 45% rejection last year.
QBE Chairman Marty Becker said the company acknowledged shareholder unease over the new executive income plan introduced in 2017, replacing it with a more traditional short-term and long-term incentive plan, the Australian Associated Press and The Sydney Morning Herald reported.
During the AGM, a motion to grant QBE CEO Pat Regan conditional rights over $3.67 million shares also passed, though a sizeable 22.3% of shareholders protested the board's decision. Regan was also granted a separate parcel of conditional rights worth up to $4.2 million, a decision that passed with 97% support.
Meanwhile, a massive 97% of investors opposed a motion asking QBE to expand on its decision to phase out its thermal coal underwriting business by 2030 and set targets to phase out its exposure to all fossil fuels. The board voted against the resolution, AAP said.
Read more: QBE acts on climate change
QBE reported a US$390 million ($546 million) full-year profit in 2018 after a "more normal" catastrophe year and the exit of a number of underperforming businesses and portfolios, AAP reported.